Johnson & Johnson To Spin Off Its Consumer Division and Focus On Pharmaceuticals
The announced shakeup is the biggest in the company's 135-year history.
---
For decades, the consumer division of healthcare giant Johnson and Johnson (NYSE: JNJ) has been the company's face. However, the company recently announced that it would spin off the consumer division. Instead, it wants to focus on its healthcare and medical devices business.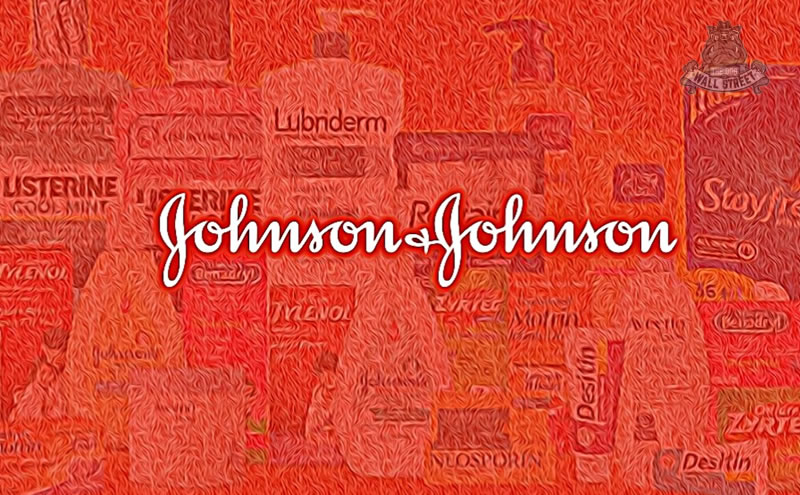 The announced shakeup is the biggest in the company's 135-year history. Johnson and Johnson, which employs 136,000 people worldwide, said through its spokesperson that it would remain the largest healthcare company in the world even after the shakeup. The consumer division is known for household products such as Listerine mouthwash, baby shampoos, and Band-aid plasters. Despite generating $15 billion in sales for the company this year, it will be split off within 18 to 24 months. This will probably be done through a stock offering at the cost of about $500 million to $1 billion for the company following a similar move by rivals GlaxoSmithKline (GSK).
J&J will now focus on its pharmaceutical and medical devices business which manufactures vaccines, surgical tools, and other drugs such as for prostate cancer. This division generated $80 billion in sales for the company in 2021. Last year, there were disappointing sales for its vaccines due to stiff competition from rivals Pfizer and Moderna.
The announced spin-off follows similar moves by other conglomerates, Toshiba and General Electric, and rivals in the healthcare industry. This year, GlaxoSmithKline and Pfizer plan a shakeup of their joint consumer health business. At the same time, Merck KGaA, a German drugmaker, sold its consumer health division to Proctor and Gamble Co. in early 2018. Sanofi SA has also announced that it will spin off its consumer business. These moves show that big, diversified corporations are continuously under pressure to increase focus by simplifying their structures. This is more poignant in healthcare, where pharmaceutical products such as blockbuster drugs are high risk, high reward products while consumer products are a slow and steady business.
Many analysts think the significant number of spins we are witnessing is because these companies are looking for alternate ways to add value to their shareholders as the market becomes fully valued. Therefore, investors need to be cautious.
Although J&J said its spin-off decision has nothing to do with the close to 40,000 lawsuits faced by the consumer division, that is worth noting. In October last year, it created a separate subsidiary to handle the numerous lawsuits alleging that Baby Powder and other talc products contained asbestos classified as "carcinogenic to humans." These products have been linked to mesothelioma and are alleged to cause ovarian cancer in women who have used them for personal hygiene. Faced with an overwhelming spate of litigations, the subsidiary filed for bankruptcy. As a result, the company stopped sales of Baby Powder in the United States and Canada in 2020. The pharmaceutical and medical division has also faced thousands of lawsuits, including those for its Xarelto blood thinner and surgical mesh products.
Some analysts believe the break-up will allow J&J to assert more acquisitive power and bring it more cash. Hence, it would result in a more robust financial profile, including a strong investment-grade rating for the new consumer business.
Interestingly, the markets reacted positively to the news of the spin-off. Hours after the announcement, J&J shares, part of the Dow Jones Industrial Average, rose by 1.5%.
---