3 Stocks Already Prospering Under a Biden Administration
Here are three stocks that have already thrived under the Biden administration
---
President-elect Biden has not even officially been sworn into office yet and the stock market is hitting new all-time highs on a daily basis. Some analysts believe that the markets are past the point of reason and that a massive correction is looming ahead at some point in the near future. While corrections and pullbacks are healthy for the markets, they also present a nice buying opportunity for savvy investors who watch for price dips to get into the action. Well you have not seen any dips with the three stocks we're about to discuss.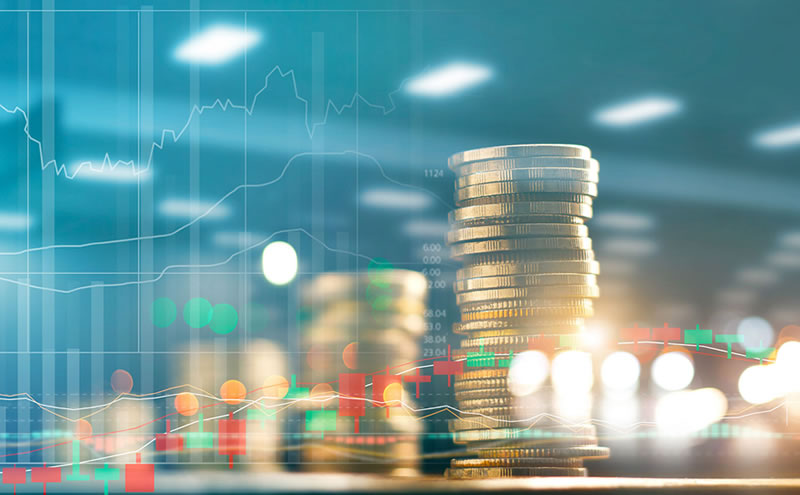 Here are three stocks that have already thrived under the Biden administration:
Tesla ($677.02|-0.99%): It is no secret that President-elect Biden is a fan of clean and alternative energies as he has already pledged $2 trillion to the sector during his presidency as well as implementing $7500 tax credits for consumers who buy electric vehicles. Biden is also dedicated to building 500,000 charging stations around the country for drivers to use. In response, states such as New York and California are committed to being fossil-fuel free within the next twenty years. And now Tesla has responded by hitting new all-time highs and hitting a market cap of $834 billion, surpassing Facebook (NASDAQ:FB) and well on its way becoming the fifth trillion dollar company. It could be a very profitable four years for Tesla shareholders, who have just made Elon Musk the richest man in the world.
Goldman Sachs (NYSE:GS): What? A big bank? But what about Biden's corporate taxes that could cost the big banks in America billions of dollars a year? Well, so far in 2021 Goldman Sachs is up 10% which is not easy to do for a company with a market cap of nearly $100 billion. Goldman Sachs is a well-run bank and recently made investments in Stripe and Robinhood, so it is establishing itself well in the fintech game too. Why is Goldman Sachs set to thrive? Banks have been beaten down during COVID-19 and the Federal Reserve has just allowed big banks to resume share buybacks and some dividend payments to shareholders in 2021. You know what else banks want? Higher interest rates. With the Biden administration should come some economic stability and the faster the economy opens back up, the faster interest rates will rise. The losses from lowered interest rates are far greater than having to pay a higher corporate tax.
Workhorse Group (NASDAQ:WKHS): A second electric vehicle play may seem like cheating but Workhorse has all of the aspects Biden loves: alternative energy and made in America. Biden has stressed the importance of restarting the American economy and has emphasized industries such as steel and manufacturing as the foundation for the U.S. to thrive. Well Workhorse trucks are made in Ohio, and recent agreements with Pritchard Companies and Pride Group Enterprises has already guaranteed thousands of electric delivery trucks over the next few years. Add in a good chance at getting at least a part of the pending USPS delivery truck contract, and Workhorse is positioning itself for a nice run for the foreseeable future.
---