Which Big Tech Company Am I Worried About for 2023?
All three of these tech behemoths reported some disappointing earnings numbers.
---
Which Big Tech Earnings Are We Worried About the Most?
It was a critical week for the stock market as big tech companies reported their final quarterly reports from 2022. The week got off to a nice start with AMD (NASDAQ: AMD) and Meta Platforms (NASDAQ: META) whipping Wall Street into a frenzy. But on Thursday, shareholders were singing a different tune.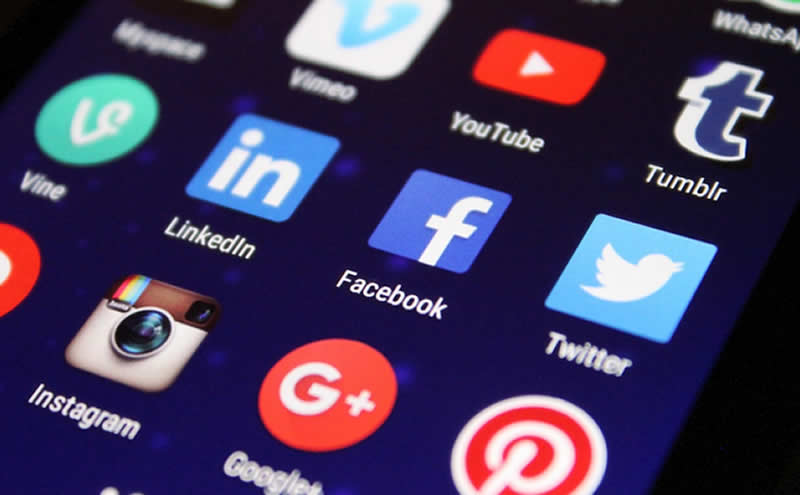 Thursday was when three of the largest companies in the world: Apple (NASDAQ: AAPL), Alphabet (NASDAQ: GOOGL), and Amazon (NASDAQ: AMZN) all reported earnings. Judging by the way tech stocks were flying higher, investors thought that Meta's earnings were indicative of the rest of the tech sector. Just remember how much lower Meta's stock had fallen compared to its rivals.
All three of these tech behemoths reported some disappointing earnings numbers. Which are we the most worried about? Let's take a look.
Apple (NASDAQ: AAPL)
So Apple's quarter was bad, except we knew it was going to be bad. A tough macroeconomic environment meant that not a lot of people were going to be buying expensive products. Combined with ongoing supply chain and manufacturing issues in China and it was easy to see Apple's big miss coming.
For the quarter, Apple saw a 5% drop in sales for its largest decline since 2016. Earnings, revenue, and iPhone revenue all came in lower than expected. A couple of bright spots included 30% year-over-year growth in iPad sales as well as a nice growth in services revenue. CEO Tim Cook also said there were now 2 billion Apple products in use around the world, up from 1.8 billion in January 2022. It was a tough quarter for Apple but we knew it would be.
Amazon (NASDAQ: AMZN)
Amazon actually reported better-than-expected revenue for the quarter but all eyes were on the revenue miss by its crucial AWS segment. AWS still saw 20% growth but that came in much lower than expected. Just as with ad spending, it seems that businesses are also cutting back on their cloud services spending, as we saw similar things from Alphabet's Google Cloud and Microsoft's (NASDAQ: MSFT) Azure.
Advertising came in higher than expected and actually beat out ad-centric companies like Alphabet and Meta. Despite this, Amazon saw its worst year for growth since the company went public.
Alphabet (NASDAQ: GOOGL)
Finally, Alphabet missed on both earnings and revenue and came up short in its crucial YouTube revenue numbers. Google's parent company missed across the board and continued its string of quarters with declining growth. Overall, Alphabet only saw about 1% growth in the fourth quarter.
Shareholders might be growing restless with the tech giant. For a company that would consistently blow out earnings every quarter, Alphabet's growth has slowed to a crawl. The company missed on most of its major divisions including Search, YouTube, Google Cloud, and hardware sales. Until ad sales are back, Alphabet is in the same boat as Meta. With increased competition from Tik Tok and more antitrust litigation from the DOJ, Alphabet remains on shaky ground in 2023.
Which Company Are We Most Worried About?
For me it's Alphabet. I'll chalk this up to a tough environment for Apple and Amazon in terms of retail sales. Both companies showed promising growth in several segments, while Alphabet did not. I'm still happy to invest in all three of these companies, but I can see Apple and Amazon turning things around a lot faster than Alphabet.