Alphabet (GOOGL) Is Below $90: is it a buy yet?
Why I'm Still Bullish on Alphabet
---
Alphabet Stock Continues to Fall
Two years ago, it seemed unimaginable that Alphabet ($133.74|-3.12%) would ever have a market cap below $1 trillion again. Yet, as I write this article, Alphabet's stock is at a new 52-week low and the market capitalization sits at just $1.13 trillion. Will Alphabet join other stocks like Tesla ($262.59|-1.47%) and Meta Platforms (NASDAQ: META) in losing its $1 trillion cap?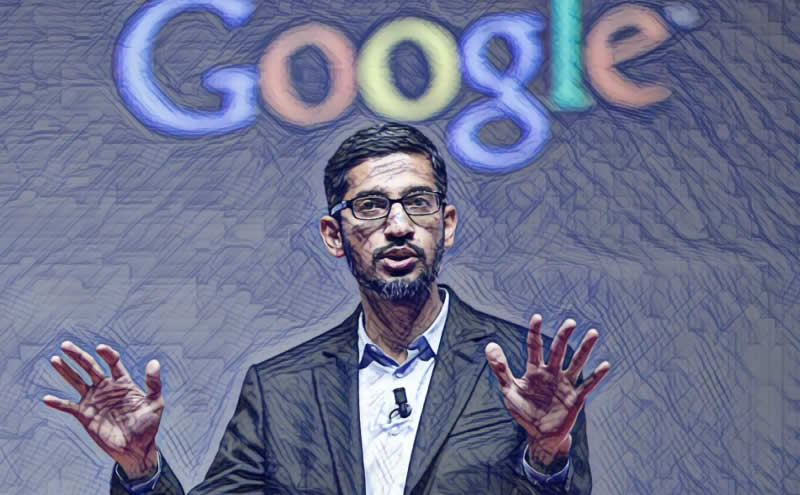 First, let's get the elephant in the room out of the way: it has been a terrible year for big tech stocks. Is it warranted? This really depends on how you feel about the market and economy overall. In my opinion, some of these stocks are falling to bargain-bin levels and I firmly believe that ten years from now we'll be laughing at these prices.
But let's rewind a couple of weeks. Alphabet had a poor showing for its third-quarter earnings report. The company missed expectations on both the top and bottom lines for the quarter. Perhaps most alarming to most was that YouTube growth declined as ad revenues continue to hit companies hard during this bear market. The overall revenue growth came in at just 6% on a year-over-year basis compared to a 41% year-over-year growth in the same quarter last year.
Why I'm Still Bullish on Alphabet
Alphabet has always suffered from management issues and execution. Nobody has any doubt about the company's potential. It owns brands like the Google Chromebook, the Pixel smartphone, the Android operating system, Google Search, YouTube, Gmail, and a long list of Google apps.
But like Microsoft (NASDAQ: MSFT) and Amazon (NASDAQ: AMZN), one of the more important parts of Alphabet's business has become Google Cloud. Why is it so important? Cloud services are critical for web-based businesses and the industry is essentially split between these big three providers. In the third quarter, Google Cloud grew at a faster rate than both Azure and AWS, with a 38% year-over-year increase in revenues, compared to 27% for AWS and 35% for Azure.
Is Alphabet Stock a Buy?
It has to be. Its intellectual property has reached near monopolistic levels and much of the company's poor performance can be attributed to the current state of the economy. Let's be real, ad spending will return in the future and this will benefit multiple different segments of Alphabet's business.
The stock is trading at a price-to-sales ratio of just 4.10, lower than that of Procter and Gamble's (NYSE: PG) 4.23. Which of these companies do you think will see more growth in the future? Investors are even benefiting from the post-split lower stock price for Alphabet as the share price has dipped below $90. Everyone is waiting for these stocks to continue to fall lower but one day we will hit a bottom and you'll wish you scooped some GOOGL shares up at these multi-year low prices. GOOGL is trading at a major discount and you could just be investing in the world's most important company.