2 Tech Stocks to Consider for the Long Term
Even with all of the bearishness in the markets, as investors, we should be looking for quality stocks.
---
2 Stocks to Consider Adding for the Long Term
We're now three months into 2023 and it seems like for every step forward we take, the market is still taking two steps back. Whether it is the suddenly stronger hawkish sentiment from the Fed last week or the collapse of SIlvergate Capital (NYSE: SI) and SVB Financial Group (NASDAQ: SIVB), the short-term future remains bleak for investors.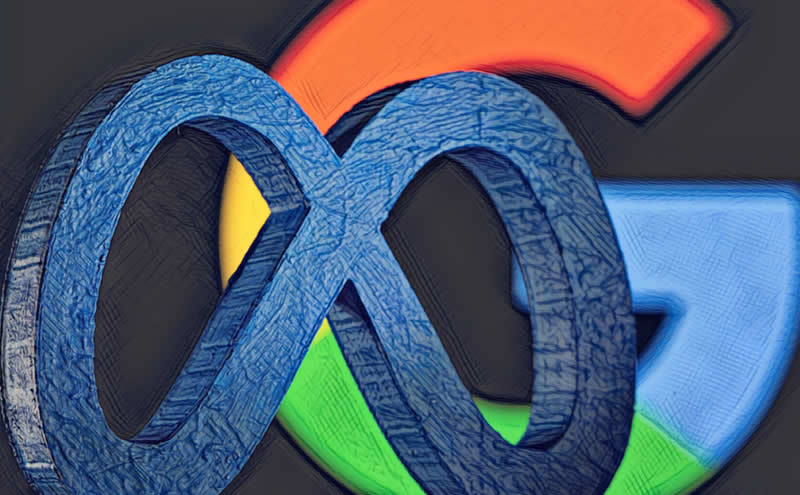 But even with all of the bearishness in the markets, as investors, we should be looking for quality stocks. There is an old saying that millionaires are made in bear markets, so it's time to consider adding some names that have a chance to provide great returns in the future. Here are 2 stocks I am considering adding for the long term.
Alphabet (NASDAQ: GOOGL)
Oh, how the mighty have fallen. Well, it hasn't exactly fallen too hard it is still a trillion-dollar company. But it seems like 2023 has been a tough year for Alphabet. The company missed on its fourth-quarter earnings and its Google Search is being challenged by Microsoft (NASDAQ: MSFT) and its AI partner ChatGPT. When Google presented its own AI platform, Bard, the system provided some factual errors. This resulted in a sell-off of Alphabet's stock.
But there are plenty of good things to examine as well. The company is seeing a major revenue hit from ad spending right now. Like fellow tech company Meta Platforms (NASDAQ: META), Alphabet sees a great deal of its income from advertisers. In the current environment, many companies are still holding back on this spending. It is inevitable that this number will rise when the economy is in a much stronger place. On top of that, Alphabet announced that it has over 80 million subscribers, a number that continues to grow. Add in the 32% year-over-year growth in Google Cloud and you can see why Alphabet still has a lot of room to grow.
Meta Platforms (NASDAQ: META)
Meta has had a bit of a resurgence this year, but it is still trading well below its all-time high prices. As I mentioned with Alphabet, Meta continues to see a drag on revenue from a lack of ad spending. Again, I reiterate that this will normalize in the future and is a temporary adjustment.
The company takes a lot of flack for its Metaverse investments and rightfully so. But for the first time, Meta is providing some insight into what the technology can do. CEO Mark Zuckerberg recently showed off wearing a VR headset and simulating the sensation of sitting courtside at an NBA game. This could just be the tip of the iceberg for how VR is utilized in the future. The company also recently received approval to process business payments through Whatsapp in Brazil. Investors have long waited for a way for Meta to monetize Whatsapp which is the most widely used communication app in the world. Finally, Meta reported that it crossed 2 billion active users on its flagship Facebook app. Despite the belief that nobody uses Facebook anymore, Meta's figures are showing us a different story. At a price-to-sales ratio of just 4.28, Meta is trading like a value stock but with the potential for more exponential growth in the future.