Alphabet's Earnings,The Day After
While Facebook and Apple crushed their analyst estimates, it was Alphabet that found themselves in unfamiliar territory.
---
What better way to kick off the Big Tech earnings season than with three of the biggest names in the tech industry all announcing on the same day. Facebook ($309.99|-0.20%), Apple (NASDAQ:AAPL), and Google parent company Alphabet (NASDAQ:GOOGL) all reported their quarterly earnings report on Thursday, hoping to distract the world from the current congressional hearings that are taking place. While Facebook and Apple crushed their analyst estimates, it was Alphabet that found themselves in unfamiliar territory. For the first time in the history of the company, it reported a quarterly revenue decline.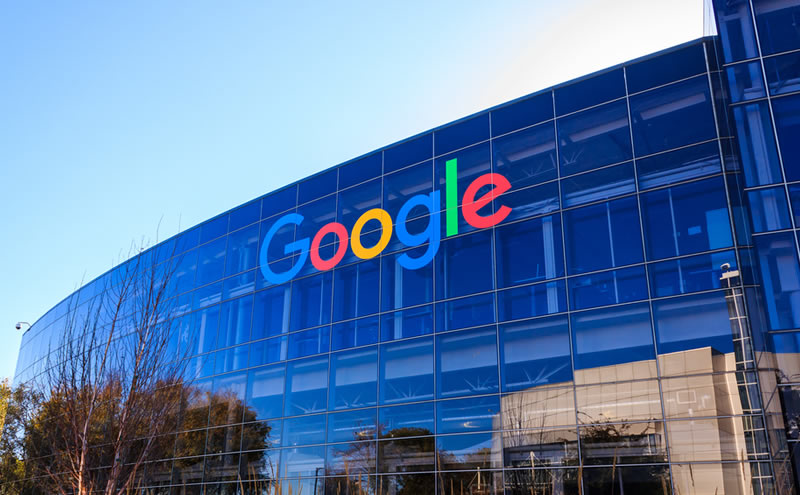 This is not to say that Alphabet didn't perform well, quite the contrary, given the extraordinary circumstances of the Covid-19 pandemic and its effect on so many companies around the world. Alphabet exceeded analyst expectations in nearly every part of their business, including the ever important advertising revenue from YouTube. With so many people stuck at home during the pandemic, YouTube was one area where the company was able to thrive. Alphabet rolled out YouTube Premium for users which includes but is not limited to Google Music services, ad-free YouTube videos, and offline YouTube gaming.
The two areas where Alphabet struggled, and we can use struggled with the thinnest of air quotes, are ad-revenue and their Google Cloud business. Ad revenue is a tremendous engine for Alphabet, and understandably, many companies cut their spending on advertising for the year. With so many companies experiencing shut downs and lost business, it is not surprising that advertising is one of the first things to be cut from their budgets. It was noted that by the end of the quarter, search advertising revenue was back up to about even with the levels for the same quarter last year, so investors can be optimistic that things should return to normal in the near future. Consensus revenue estimates for its Google Cloud revenue were roughly $3.06 billion, which Alphabet was unable to match. Actual Google Cloud revenue came in at $3.01 billion.
Alphabet CEO Sundar Pichai noted that this trickle down effect from Covid-19 would be finding its way into the way Alphabet operates as well, at least for the rest of 2020. The company will lower its own spending on advertising, as well as instituting a hiring freeze that they are hoping will keep some costs in check, as the company moves toward allowing their employees to work remotely until 2021.
Alphabet's other revenue which includes things like hardware sales, increased year over year from $4.08 billion to $5.12 billion. With the impending release of the newest version of their flagship cellphone the Pixel 5, investors should expect strong hardware sales carrying over into their next quarter as well.
For any other company, a 2% dip in quarterly revenues during a global pandemic would not be a cause for concern, not to say that it is for Alphabet either. The company has such a strong reputation and history of beating estimates, that the revenue decline came as a shock. Investors seem to be unfazed though as the stock price remained relatively flat after hours on Thursday, a sign that Wall Street isn't too concerned with the unimpressive (for Alphabet) earnings report. The bottom line is that Alphabet continues to chug along as one of the top dogs in the tech space. Despite their dip in revenues, Alphabet beat estimates for nearly every other top and bottom line, cementing itself as one of the most consistent and reliable companies in the world.
---