Is Ark Invest Wrong About These 2 Stocks?
Let's take a look at two stocks that Ark Invest keeps buying, seemingly for reasons unknown.
---
Do You Still Trust Ark Invest?
Perhaps no investment firm is as polarizing as Ark Invest and its leader, Cathie Wood. The firm surged to dominance a few years ago when its Technology Innovation ETFs became popular investment assets. Now, with the recent growth correction, many of their ETFs are trading at all-time lows. Ark is unique in that it is an actively managed ETF group that publicly posts it's trades after each session. Whether you agree with them or not, you have to respect their transparency and willingness to open themselves up to criticism on a daily basis.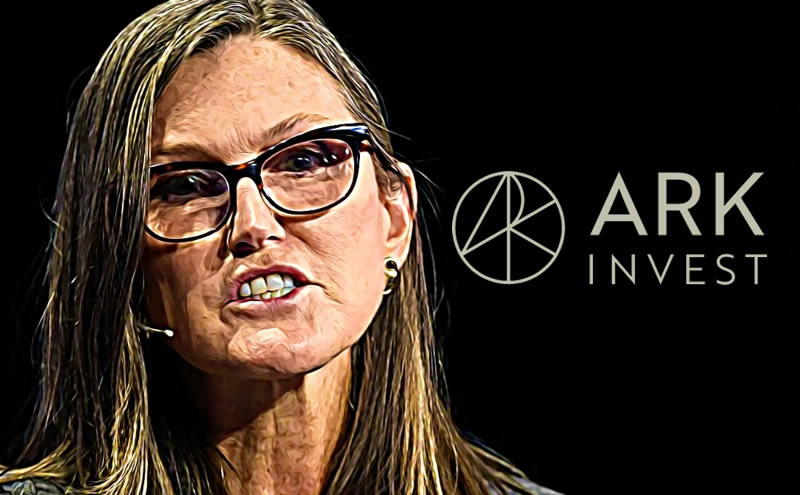 But Ark doesn't always make predictable trades. Some of its largest holdings include Tesla ($217.61|1.70%) and Block (NYSE:SQ), but it has a long list of other stocks that have made some headlines over the past few months. Let's take a look at two stocks that Ark Invest keeps buying, seemingly for reasons unknown.
TelaDoc (NYSE:TDOC)
Of all the stocks to buy, Cathie Wood keeps loading up on the beleaguered telehealth company. Shares are down by 76% over the past 52-weeks and 65% so far in 2022. After a disappointing earnings report in the first quarter, TDOC fell 48% in one session. Sentiment couldn't be lower for the stock and the company, as we move out of the pandemic and into the post-pandemic world. But if you're a value investor, you understand. When sentiment is this low, stocks generally overshoot and fall way too far. Cathie is a momentum trader if anything, and if she thinks she can make a profit from today's prices, she will. Her comparison of TelaDoc to Amazon ($125.39|0.91%) is a bit much, but she is absolutely right that the stock is oversold. Just like it was overbought when it hit over $300 in February of 2021. Does it make it a good investment? Only time will tell.

General Motors (NYSE:GM)
Wood shocked the world by adding General Motors stock to her ETFs earlier this week. It shouldn't have been that surprising as Wood has publicly revealed she has been meeting with GM and its CEO Mary Barra for quite some time now. A noted Tesla bull, Wood has been diversifying her EV holdings by adding Chinese EV maker Nio (NYSE:NIO) earlier in the year. Ark bought 158,187 shares of GM, which is a sharp contrast from earlier interviews where Wood suggested GM and Ford (NYSE:F) could eventually go bankrupt. Again in January, Wood called investor interest in the companies as ridiculous, but recently, she has been keeping an open mind on GM. Clearly Barra was able to change her mind as Wood is now a fully invested shareholder. Is Wood right about her stake in GM? The legacy automaker has been working hard to electrify its fleet by 2035, with offerings like the Blazer SUV and Silverado pick up truck from Chevrolet. It remains to be seen if GM can chip away at Tesla's global market share, but Wood seems to be hedging her Tesla bet with other EV makers so perhaps her bullishness on the EV leader has waned.