How EV Incentives Impact Auto Stocks
The revised federal tax credits for electric vehicles, driven by new battery sourcing requirements, benefit U.S. automakers like Tesla, GM, Ford, and Stellantis while leaving Hyundai, Kia, Nissan, and Volkswagen at a disadvantage, potentially impacting their stock performance.
---
The federal tax credits for electric vehicles have recently undergone significant revisions, leaving car manufacturers and potential buyers uncertain about their benefits. The changes stem from new battery sourcing requirements that aim to incentivize U.S.-based production and were included in a massive climate bill that restructured the electric vehicle tax credit.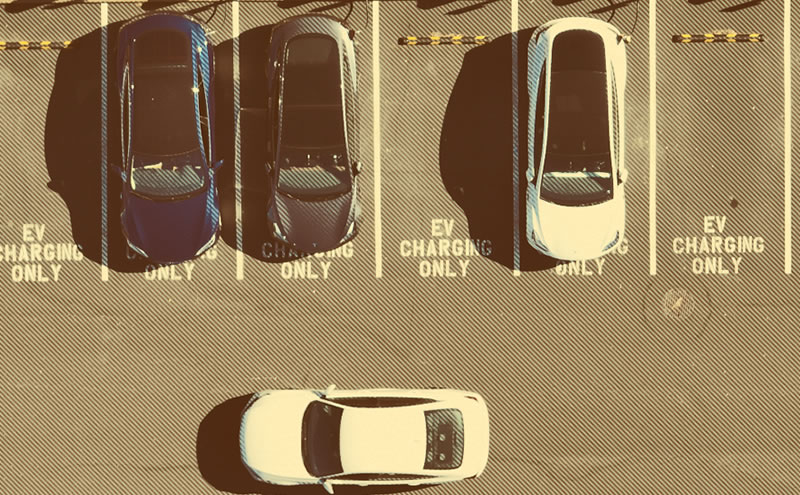 The IRS released an updated list of eligible vehicles on FuelEconomy.gov, which will take effect on Tuesday. U.S. automakers, particularly General Motors (NYSE: GM), are poised to gain the most from the new regulations. Popular models such as the Tesla Model Y and Chevy Bolt will still receive the full $7,500 credit, while other models will be eligible for a $3,750 credit. Some vehicles, including the VW ID.4 (OTCMKTS: VWAPY),Nissan Leaf (OTCMKTS: NSANY),and Rivians (NASDAQ: RIVN), will lose the credit altogether.
The new tax credits are divided into two separate credits worth $3,750 each. To qualify, vehicles must meet specific battery sourcing requirements. A portion of critical minerals, such as lithium, graphite, and cobalt, must be mined or processed in the U.S. or a trade partner country. Additionally, battery components like anodes, cathodes, and electrolytes must be manufactured or assembled in North America.
Tesla (NASDAQ: TSLA), Ford (NYSE: F), GM, and Stellantis are the remaining American automakers whose vehicles still qualify for the tax credit. However, foreign automakers, such as Hyundai, Kia, Nissan, and Volkswagen, have lost access to the tax credit due to their battery content lacking sufficient domestic or partner-country components.
To claim a tax credit, buyers must meet specific income caps and ensure their chosen vehicle meets battery size, weight, and assembly location requirements. The vehicle's sticker price must also be below $55,000 for cars and $80,000 for SUVs and trucks.
In 2024, the tax credit will change again, allowing buyers to receive it as an immediate discount on the vehicle price, making it accessible regardless of their tax bill size.
For used vehicles, a separate tax credit is available, with income caps and specific requirements, including purchasing the vehicle from a dealer and ensuring the vehicle has not already been claimed for the used vehicle tax credit. The vehicle must also be at least two years old, meet weight and battery size requirements, and have a purchase price of $25,000 or less.
Leased vehicles qualify for a separate $7,500 tax credit without restrictions on price, income, or assembly location. However, the credit goes to the leasing company, so buyers should ensure their contract passes the discount to them.
As automakers continue to adjust their supply chains to comply with the new regulations, more vehicles may qualify over time. Nevertheless, the requirements will increase each year, and new restrictions on Chinese components will soon take effect. Buyers should confirm their vehicle's eligibility for tax credits at the time of purchase.
In conclusion, the changes to the federal tax credits for electric vehicles have created both winners and losers in the automotive industry. Companies like Tesla, General Motors, Ford, and Stellantis (NYSE: STLA) stand to benefit from the revised regulations due to their compliance with battery sourcing requirements. As a result, these companies' stocks could potentially see an upward trend. On the other hand, automakers such as Hyundai, Kia, Nissan, and Volkswagen face disadvantages, as their vehicles no longer qualify for the tax credit due to insufficient domestic or partner-country content in their batteries. This development may negatively impact their stocks, making them less attractive to investors in the electric vehicle market.