Four Stocks for the Fourth of July
Perhaps not since 9/11 has there been a July 4th weekend that is more important for Americans to celebrate than this year.
---
We are as close as ever to the end of the COVID-19 pandemic that has crippled the world for the past two years, changing many of the things we have taken for granted as normal. Things like work, health care, dining, and travel, may never be the same again, and although we may be able to see the light at the end of the tunnel, the world as we knew it has changed forever.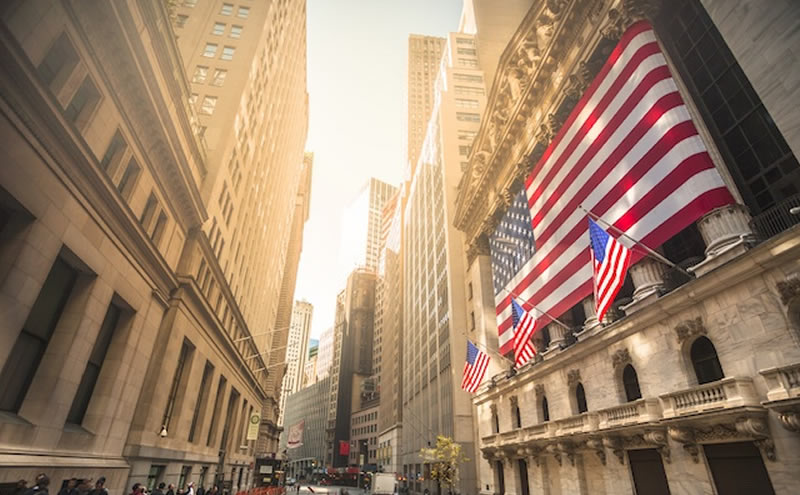 But enough doom and gloom! Wall Street may be closed on July 4th (well, July 5th this year),but that doesn't mean we have to stop thinking about great stocks to invest in. In honor of Independence Day, here's a look at Four great American companies that I think will continue to be great on July 4th for years ahead!
General Motors (NYSE:GM): Several years ago this would have never made my list. American internal combustion vehicles were a dying breed, and they still are. That's not to say that GM hasn't had any hiccups along the way, especially when it came this close to a partnership with Nikola Motors (NASDAQ:NKLA). It is also a major investor in other struggling companies like Workhorse Group (NASDAQ:WKHS) and the beleaguered Lordstown Motors (NASDAQ:RIDE). But the iconic American automaker has turned its own lineup around in a big way. Led by the Chevy Bolt, the reinvented Hummer EV, and dozens of others from Cadillac, Lincoln, and Buick, GM is committed to 30 new EV models around the world by 2025. The company has even pledged a further $8 billion for a total of $35 billion to elevate its EV game. Tesla (NASDAQ:TSLA) may be the leader, but GM is positioned to take a large chunk of that market share over the next decade.
WalMart (NYSE:WMT): Big blue may officially have been passed by Amazon (NASDAQ:AMZN) as the largest retailer in America, but its recent foray into healthcare may be the start of an all new trend. WalMart announced it would be offering its own brand of insulin for patients with both Type 1 and Type 2 Diabetes, at nearly 75% off of the sticker price from traditional pharmaceutical companies. Over 30 million Americans suffer from diabetes, and nearly 95% of the U.S. population lives within five miles of a WalMart location. Is this destined to be a failed attempt at another retailer entering the pharmaceutical game? Or is this the start of a secular trend that will see some of the richest companies in the world take on big pharma.
Anheuser Busch (NYSE:BUD) and Coca Cola (NYSE:KO): I cheated and put two in this last one, but it's because I feel very strongly about America reopening. What do we love most when we go out to restaurants or ball games or theme parks? Beer and soda, especially in one of the hottest summers in recent memory. Coca Cola in particular lost a majority of its 'away from home' sales when stadiums, movie theaters, and in-store dining were closed during the pandemic. People have been calling for the downfall of soda for decades, and yet Coca Cola continues to thrive. You think hard seltzers are taking out ice cold beer? I don't. Give me classic American brands like Budweiser and Coca Cola to quench my thirst on a hot summer day.
Wishing you all a safe and Happy Fourth of July!