Best Electric Vehicle stock you can't miss in 2022
Polestar will go public through a SPAC merger in 2022.
---
Ever since the rise of Rivian ($27.5|10.60%) and Lucid (NASDAQ: LCID), Electric Vehicle stocks are hot in demand. The world is shifting towards consuming green energy and after the success of Tesla and later on Rivian and Lucid, Electric Vehicle manufacturing companies are expected to grow at a tremendous rate in the upcoming years. But right now Lucid and Rivian are trading at around $38 and $103 per share, it seems like the investors who want to invest in an Electric Vehicle stock are late to the party. But hang on, because Polestar which is a Swedish-based electric vehicle company that is backed by Volvo, is here to create a wave for their electric vehicles.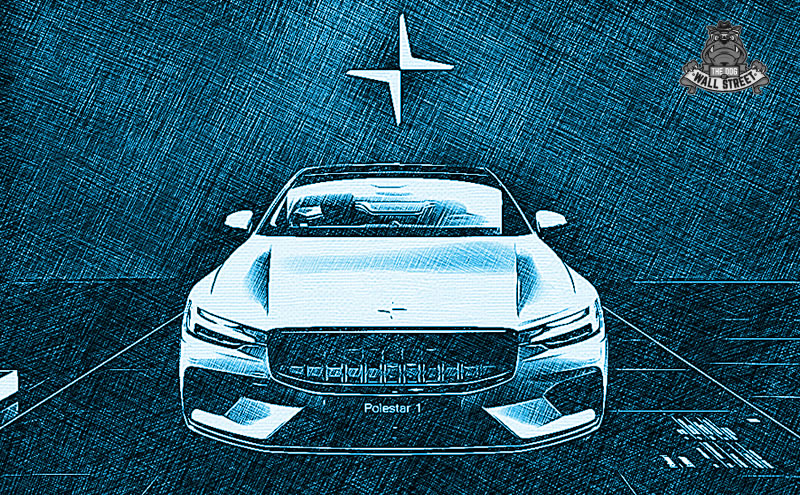 Polestar will go public through a SPAC merger in 2022. Special Purpose Acquisition Company or SPAC is a company that doesn't sell any product or services but is formed especially to raise capital from investors and invest in another company or startup that has the potential to grow exponentially. The SPAC merger will be done with Gores Guggenheim Inc. (NASDAQ:GGPI). The merger is not official yet, but a confirmed announcement has been done by them. It is expected to happen in the first quarter of 2022.
The combined value of the Polestar is about $20 billion. $800 million will be contributed by GGPI and PIPE will add some $120 million to the deal as well. As of now, the equity holders of Polestar have 94% control of the company. Volvo and Geely are likely to retain a high stake in Polestar after the merger.
The first two EV cars of the company, Polestar 1 (hybrid Sedan) and Polestar 2 (a fully electric crossover) are already running on the roads in North America, Asia, and Europe. They have got some incredible reviews from their car owners. Polestar plans to expand in 30 countries by the year 2023 and is expecting to achieve a target of selling 290,000 cars per year by the year 2025. For that purpose, they have already started to manufacture on a full scale.
Polestar is planning to launch 3 more different Electric Vehicles that including Polestar 3 which is an electric SUV due in 2022. Their luxury and high-performance sedan Polestar 5 is expected to release in 2024.
Currently, GGPI stock trades for $11.70 and has a market cap of $1.17 billion at the moment. Post-merger it is expected to grow at a fast pace. At this point of pre-merger, it is the best time to invest in an EV stock that has the potential to grow massively. It is expected that in the upcoming years' Polestar's valuation will be approximately the same as Rivian and Lucid. We have already witnessed the tremendous growth of both these companies; GGPI is a stock that investors should not ignore as Polestar is backed by Volvo. Volvo has a strong supply chain across the globe and has some loyal customers that would definitely want to buy its Electric Vehicle.