Why I Think the Market is Forming a Bottom
Is the Market Starting to be Rational?
---
Have We Reached a Bottom?
Time for our monthly check in on the health of the markets. Have we reached the bottom yet? Bear markets are funny because they can make you feel hopeless about the future. You might begin to think that your stocks and portfolio won't ever go back up again. This is a part of the reason why everyone continues to sell. They're trying to sell before the bottom only to re-buy once stocks bounce back higher.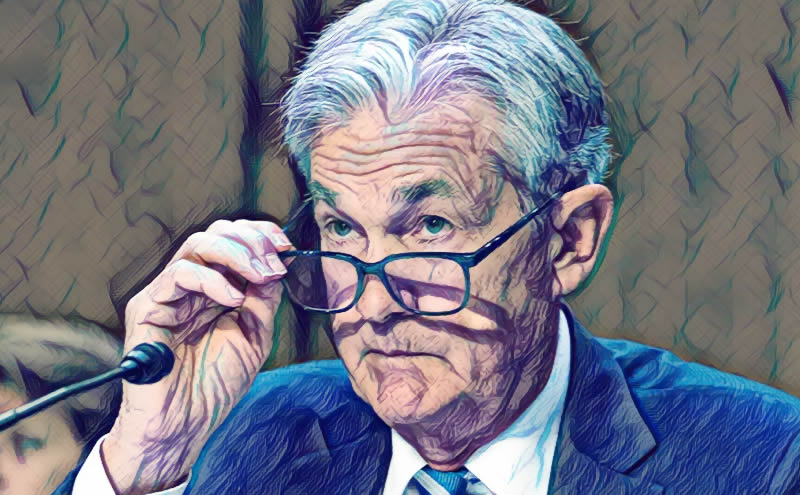 But now after what was arguably the most important week of the year for the US economy, it's hard to feel a little bullish. Don't get feeling bullish confused with a bull market. I realize we're not remotely close to being back to a bull market and that we could be in for a period of sideways price discovery. But, at least stocks might not go much lower.
The sentiment of the market is still overwhelmingly bearish and I don't think it'll change until the macroeconomic picture is better. Remember, inflation is still sky-high, Russia and Ukraine are still at war, Asia is still struggling with the most recent wave of COVID-19, and the US is technically now in an economic recession. Add in the July Fed rate hike and second-quarter earnings season, and you can see why investors are still feeling cautious.
Is the Market Starting to be Rational?
Part of the confusion of a bear market is that the market is so irrational. Stocks of great companies continue to fall lower, taking out areas of previous support. Just when you think a stock has fallen low enough, it falls lower still. This is called multiple compression, and is one of the leading causes of that hopeless feeling amongst investors.
When the big tech companies reported earnings this week, things were different from previous quarters. Microsoft (NASDAQ:MSFT), Alphabet (NASDAQ:GOOGL), and Amazon (NASDAQ:AMZN) all missed on expectations, but their stocks rose. The difficult environment has been priced in and the companies still showed signs of growth despite all of the headwinds. Meta Platforms (NASDAQ:META) missed and the stock fell because revenues dropped and the company is going through a transition period that some investors are not fond of. Again, rational thinking from investors.
We're not out of the Woods yet
So where is the market now? We're getting there. Stocks have posted higher lows lately and are looking like they are forming a bottom area of support. We could easily make another leg lower if something goes awry. But we could also be just about through the worst of the bear market. By conventional measures, we're about 8–10 months into this bear market. The average one has lasted about 388 days or just over a year. It wouldn't be out of the question if the markets were forming a bottom now. If you're sitting on some cash, we could at least be entering a safety zone where you can begin to accumulate some names you want to hold for the long-term. We're not out of the wood yet, but I think it's safe to say there's at least a glimmer of light at the end of this bear market tunnel.