CPI Figures Are In: Did We Just Hit the Bottom?
It's Time to be Cautiously Optimistic
---
CPI for October Comes in Softer Than Expected
It was the news that everyone was waiting for on Wall Street: the October CPI report came in lower than expected. And just like that stocks saw their best trading day since June and tech stocks had their best trading day since 2020. So is that it? Was that the official bottom of this bear market?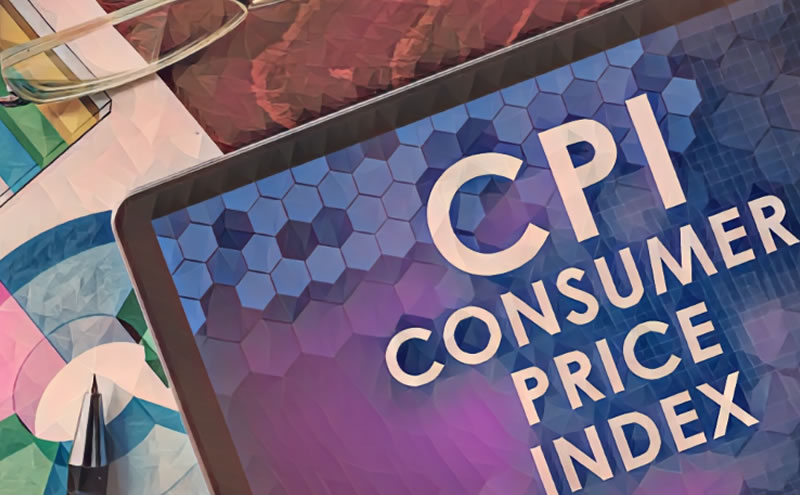 The Consumer Price Index for October came in at 7.7% on a year-over-year basis, which was lower on a sequential basis from September. It was also lower than the 8% that analysts expected. Investors sent stocks surging higher as many took this to be a sign that the Fed's interest rate hikes have finally had their desired effect. But was this truly the bottom or just another bear market rally?
It's Time to be Cautiously Optimistic
Without being too bullish on the report, I think it's time that we can begin to be cautiously optimistic. Bearish sentiment has been waning over the past month or so and stocks seem to be carving out a support level. After nearly a year of intense selling and price multiple compression, it looks like the worst of the bear market is likely behind us.
That doesn't mean we still can't go lower or at least erase the gains made earlier this week. But here's the thing: other aspects of the economy are showing relative strength. Employment levels continue to be high which of course, does have an undesirable effect on inflation. But corporate earnings reports have been surprisingly strong this quarter. More companies are looking to trim headcounts to cut costs. Meta Platforms ($320.02|-1.48%) and Walt Disney (NYSE: DIS) are two major corporations that announced job cuts this week.
On the global stage, Russia announced it would be pulling out of the city of Kherson in Ukraine. While it isn't necessarily a sign of the war coming to an end, it is a major setback for Russia. In China, Beijing is cutting back on the COVID restrictions that had been slowing its economy so far this year. The Hang Seng Index gained nearly 8% this week following the announcement.
We are Still Far From a Bull Market Return
Don't confuse a local bottom with the return of the bull market though. The most likely scenario, if inflation continues to ease, is that the Fed will reduce its quantitative tightening and slow its interest rate hikes. In fact, they could stop them altogether. Even though inflation could be on the decline, we are still months from the Fed's target inflation of 2%.
The markets have likely already made their lows for this bear market. I am cautiously optimistic that the economy is on the right track and that we will see a sympathy bounce in the markets, especially for growth stocks. Still, I wouldn't distribute all of your capital just yet. We could still see a retracement following this bear market rally. But for the first time in months, it seems like the light at the end of the tunnel is getting a little bit brighter with each passing day.