What Happened to Fastly?
Fastly's shares fell 27.18% to close the trading session back down at $89.70 per share.
---
As investors woke up on Thursday morning, there was a lot of red across the board from all of the major indices, but perhaps no stock had fallen as much since the closing bell on Wednesday, then Fastly ($76.35|-3.61%). If you are not familiar with Fastly, it is an edge computing platform that has been designed to allow developers to push the core cloud infrastructure out to the very edge of the network, which can include content delivery, image optimization, streaming, and security for the cloud. This is all to say, it helps websites run fastly. While the company has been in operation for nine years, it has only been a publicly traded company since May of 2019, and investors certainly know that the stock has had a roller coaster ride over the past 18 months.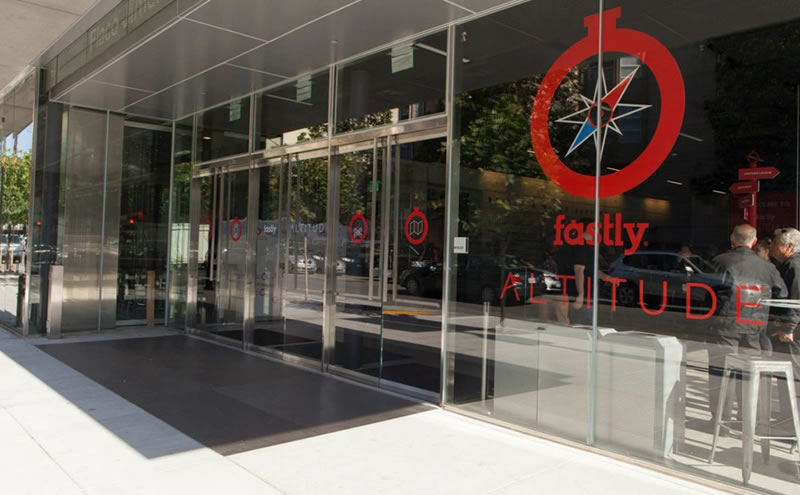 But back to Thursday. Fastly's shares fell 27.18% to close the trading session back down at $89.70 per share. It was surprising to most, especially since Fastly's stock has been on a tear since mid-September, gaining nearly 60% over a three-week span. But on Wednesday after the closing bell, Fastly downgraded its third quarter forecast and issued revenue estimates that were lower than originally expected. The main contributing factor to this? A marked decrease in usage from its primary revenue source and largest customer: Tik Tok. It all starts to make sense when we think about how much President Trump has stifled Tik Tok over the past few months, leading up to the proposed partnership that was forged between Oracle ($59.9|0.35%) and WalMart (NYSE:WMT) to run Tik Tok Global in the United States. So is that all it was? Tik Tok was not completely banned in America but the damage was enough to have a damning effect on Fastly's bottom line for this quarter.
So, you might say this is a slight overreaction by the markets. It was the perfect storm of a stock that had risen by 60% over the past few weeks that met negative revenue estimates, causing investors to take their profits and run. But despite the lowering of revenue from the range of $73.5 million to $75.5 million down to $70 million to $71 million, the company's quarterly revenues are still expected to grow by about 40% year-over-year. Fastly also acquired app security firm Signal Sciences at the end of August, which revenues should be baked into Fastly's fourth quarter revenue estimates. So is this a tremendous buying opportunity or a red flag? Well, it depends on how you feel about Tik Tok operating in the United States, especially if President Trump is re-elected in November. I would not necessarily say to rush out and load up on Fastly, but the growth story is still there, and I believe this is more of a minor setback than a full on company collapse.
---