Why Meta Platforms Inc (Facebook) won't go back to its 52 weeks High Soon
Looking at Meta Platforms' last earnings report, it was clear that they were seriously affected.
---
It could be painful to watch a stock you own take a 30 per cent dip, especially when you entered close to its high point. One such company that has pierced the hearts of investors is Meta platforms (NASDAQ: FB), formerly Facebook.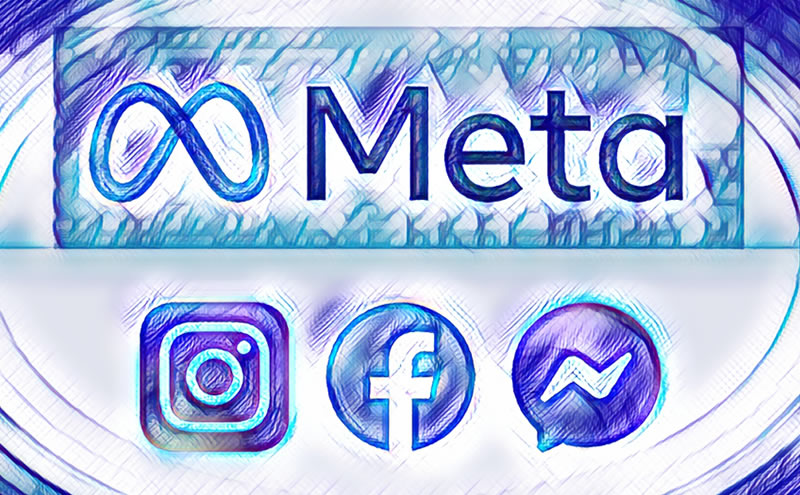 Facebook (NASDAQ: FB) got to its 52 weeks high of $384.33 around September 2021. Prior to that period, it has been trading above $300 since April 2021. This means for the majority of investors that got into Meta platforms in 2021 got in close to its high point. However, in February 2022, Meta platforms took a very big dip. Losing more than $232 billion dollars in value, or about 26% of its price was a pain for investors to watch.
This was a record loss, sitting confidently as the largest drop of a giant company in a single day throughout the history of the stock market. Imagine your holdings setting a bad record rather than doing the simple job it was bought for in the first place.
The big question is, would Meta platforms go back to the point in which some investors got in? If yes, how long would this take? Or should I just cut my loss and move on to another stock? Well, a look at Meta platforms (NASDAQ: FB) fundamentals would help us make an informed decision that would be best for our portfolio.
To know if Meta Platforms is going back to its 52 weeks high, we must first look at the reason it fell in the first place.
1. Apple Privacy setting
We all know that Meta Platform depends heavily on revenue from advertisement. Data is their strongest point and anything that disturbs the flow of data for targeted advertisement affects their market opportunity. Well, no wonder when Apple (NASDAQ: AAPL) announced it was going to update its privacy settings, with the app tracking transparency feature, it was a piece of sad news for the advertisement giants, Meta platforms. In fact, it was estimated to cost Facebook almost $10 billion dollars for implementing that change from Apple.
Did Facebook look for a better alternative to circumvent this problem? No! At least not yet. Instead, they took full-page ads on New York Times, Wall Street Journal and Washington Post complaining how this update would affect almost 10 million business that depends on Facebook advertising tools for their sales.
This was lame to me to be honest because after Apple rolled out the update, thousands of users began using the data security feature and many more would in the nearest future to further compound Facebook's woes.
2. Increased Competition in the Social media space
The younger generation is now ditching Facebook social media services for the relatively newer platforms like Snapchat and TikTok. This competition is negatively impacting their growth rate and has slowed it in ways that were not anticipated. In fact, when Facebooks' site crashed in October last year, Snap chat saw a rise in users number. This explains the fact that these platforms are just waiting patiently to steal the market from Facebook.
How is Facebook responding to this threat? Well, they tried to steal a cool feature from the younger generation targeted platform, Snap chat and TikTok. That is the Reels feature. Well, we can only watch how this would improve the outlook of the social media giant Facebook.
Looking at Meta Platforms' last earnings report, it was clear that they were seriously affected. They missed earnings estimates and their stock price further nosedived.
While these issues persist, coupled with the fact that we are in a rising interest environment which is not so good for high P/E and growth stocks, and for others, we don't know yet that are underway, it is clear to see that Facebook would not get back to its all-time High soon. So, if you're an investor with my kind of investment strategy, it is time to dump Facebook and get into another secure equity that would make you good money.