Meta's Q1 Report Shows Why It's Still a Growth Company
Contrary to investor fears, the Meta platform has not peaked. Its Q1 2022 report shows a significant growth in daily active users, a change from the fall in Q4 2021. The stock is at a bargain right now, and savvy investors should go for it.
---
When Meta's Q1 2021 earnings report showed a drop in daily active users on Facebook, affecting revenue, many investors sold Meta shares, and the share price dropped. Many wondered if Meta's stock, especially Facebook's social network, had peaked.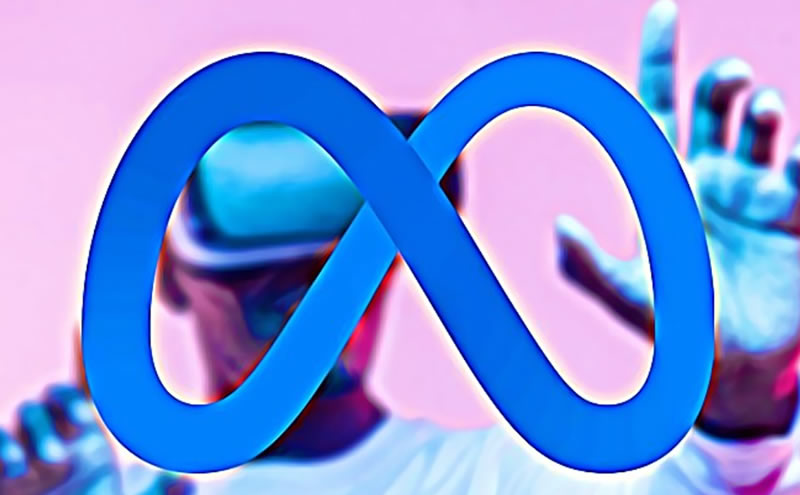 It's too early to be pessimistic about Meta Platforms (NASDAQ: FB) consisting of social networks like Facebook, Whatsapp, and Instagram. The Q1 2022 report released recently showed that Meta still has its edge in the industry. Moreover, the company is relatively healthy, and savvy investors should hope to make a bargain now that the stock is cheap.
But why should you look into Meta Platforms now that the stock has dipped?
Daily Active User Growth Has Risen, Calming Nerves
The Q1 2022 report shows that more than 3 billion people use Facebook and Instagram each month. This figure is significant because Meta gets revenue from ad monetization. So income is tied to daily active users. The Q4 2021 report showed that daily active users shrank to 1.929 billion from 1.930 recorded the prior quarter. But updated records for Q1 2022 showed an increase.
Daily active users, DAU, grew to 1.96 billion, a 1.6% increase over the quarter before and a 4.36% year-over-year increase. This shows that Facebook subscribers have started growing and comforting news for its shareholders. The rise in DAU even beat Wall Street's estimate, which was 1.95 billion.
The disappointing Q4 2021 report of DAU drop saw the share price plunge more than 26%. This time, the share price has gone bullish. Just hours after the positive report was released, the shares rose more than 19%. The share is $202.62 and has grown 3.21% just this week.
The report shows that Facebook, the primary driver of Meta's stock growth, still has room for growth. Combining the DAU figure for Facebook, Whatsapp, and Instagram, the DAU was 2.87 billion, representing a 6% jump over the last quarter. But daily monthly users for Facebook missed estimates. The platform reported 2.94 billion monthly users, while estimates were 2.96 billion.
But the challenges Meta Platforms (NASDAQ: FB) is facing that resulted in its Q4 2021 dismal report have not disappeared. During the earnings call, the CEO, Mark Zuckerberg, outlined some of the company's challenges, including headwinds from the privacy changes initiated by Apple, regulation, and the geopolitical risk from the war in Ukraine. For example, Facebook and Instagram lost ad revenue from Russia because Russia blocked the two social networks in its country.
Another challenge is the ability to turn a profit on its metaverse ambitions. The company rebranded to the name, Meta, to demonstrate its focus on the metaverse. In addition, it initiated a department, Reality Labs, that would concentrate on that aspect. But Reality Labs has been making losses since its inception. Its losses for Q1 2022 were $2.96 billion from $1.83 billion year-over-year. But earlier this week, Meta said that stores that will showcase their VR headsets, smart glasses, and video chat devices would open this May. These devices will help people to experience how the metaverse works.
Meta Stock Is A Buy Right Now
Meta's challenges are not insurmountable. The company's revenue was $27.9 billion. But its earnings of $2.72 per share exceeded $2.51 per share estimates.
The company's free cash flow is simply excellent. It generated $8.5 billion in free cash flow for the quarter, roughly 30% of revenue. Moreover, its price-earnings ratio of 15 beats the market average of 20. The company has used that cash flow to make several cash repurchases, which has helped the stock.
This is the right time to buy Meta shares while they are still cheap.