How Meta Platforms Plans To Monetize The Metaverse
Meta Platforms, run by Mark Zuckerberg, is one social network company taking the metaverse seriously. Meta announced that it has already started testing monetization strategies for the metaverse. 
---
The metaverse has become a popular term for a virtual world where anyone can live, work, and play. One of the most bullish companies on the metaverse is Meta Platforms (NASDAQ: FB), run by Mark Zuckerberg. Looking at his outlook for the company, I'm convinced that Meta Platforms is on the right track. He aims to pivot Meta Platforms from a social media company to a metaverse company. Last year, he announced that Meta Platforms would spend about $10 billion to make this reality.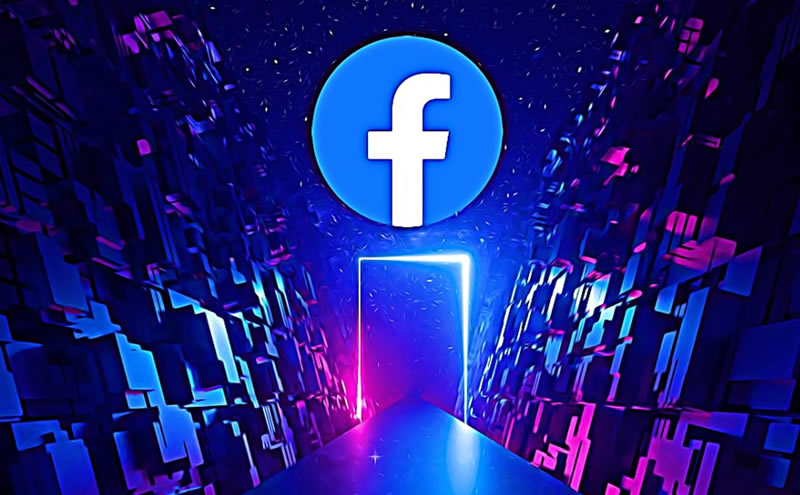 But investors like you and I are particularly concerned about how companies like Meta Platforms can profit from the metaverse and not just the hype. Many say the metaverse will not become profitable until a long time. But Mark Zuckerberg thinks otherwise. After due diligence and in-depth analysis, this company would profit from the metaverse by selling hardware. Their aim is to make hardware cheap for most people to afford it. Meta believes it can make metaverse headsets as affordable as a sunglass.
Also, advertising will play a role in helping the company make a profit from the metaverse. Yes, let's not forget that this business model drives Facebook. Already, Facebook made $28 billion from advertising last year, and it believes that the metaverse will enhance its advertising revenue.
In addition, Meta can make money by selling in-game items like avatars for games and other apps used in the metaverse. Zuckerberg said explicitly that "the metaverse experience is about teleporting from one environment to another. So the ability to bring you in-game items between worlds will bring in huge revenue for the company."
Now here's one exciting piece of news about Meta Platforms.
Meta Has Begun Testing Some Of The Monetization Concepts
This week, Meta revealed that it has already started testing monetization of the metaverse. It is doing this through its metaverse VR app, Horizon Worlds. The test began with participants being able to buy items they could purchase in separate worlds.
For example, what about butterfly wings that can give you the power to fly across the metaverse environment? Or magical keys that you can use to open hidden gates in the metaverse? These are some of the items that Meta is testing on its VR app. They would possibly attract players to its metaverse platform.
This is not yet a guaranteed source of profit, at least, as we spesk. They are still testing the waters, and the company will adjust to the creator's demands. Since most of the content would come from creators who will like to be treated fairly. With the numerous potentials available, if Meta Platforms (NASDAQ: FB) do not offer flexible rules, I see the goal being dead on arrival.
For now, 25% of the items sold by creators go to Meta platforms after deducting the creator's platform cost. All payments go through the Meta App Store. As much as Meta Platform is a foremost player in the Metaverse, it's not alone. It sees competition from other players who want to carve a niche in the trillion-dollar space.
Meta's Top Competitors In The Metaverse
The tech world is not turning a blind eye to Zuckerberg's ambition. Already, several tech companies are making inroads and preparing for metaverse monetization. A notable example is Microsoft Corp. Microsoft, (NASDAQ: MSFT) whose operating system has a 73% share of the PC market, is also interested in monetizing the metaverse. It has lots of games on its Xbox platform that are metaverse-ready and allows gamers to purchase in-game items.
Another company is Apple (NASDAQ: AAPL), which has a metaverse ready ecosystem. Its messaging app, iMessage, is already using elements of the metaverse. Also, other social media platforms like TikTok, Snapchat, and Twitter have announced plans for the metaverse.
These competitors may make it hard for Meta Platform to get the lion's share, however, I believe they can work hand-in-hand to achieve their goals. If Meta Platforms focuses on hardware sales and become a significant player in it, they can thus supply these hardware to other companies who would develop software to run the metaverse.
I'm bullish on Meta Platforms for the long term.