Facebook Parent, Meta, Mandates Booster Shots And Delays Office Reopening
Other tech giants have also announced shifts or changes in their office reopening plans.
---
The Facebook parent company, Meta, announced on Monday that it had delayed the reopening date of its U.S offices. Also, the company made it compulsory for all workers returning to the office to have booster shots of the covid-19 vaccine. This announcement is not unexpected because a growing list of companies has revamped their reopening plans as the Omicron variant of the coronavirus surges globally.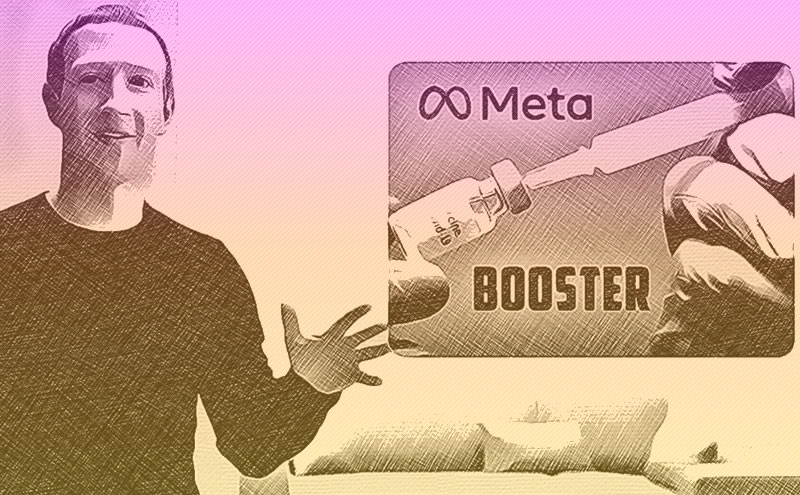 Earlier in December, Meta announced that it would fully reopen its offices on January 31, 2022, and offered an "office referral program" to its employees. The program was supposed to give its employees flexibility in choosing how, when, and where they want to work. Presently, employees who do not wish to return to the office can choose to work remotely, either fully or partially.
Janette Gale, the vice-President, human resources of Meta, said that "we recognize some employees are not ready to return. Therefore, we will continue to present a number of options to choose what works best for them. This will help our employees make informed decisions about where they want to work."
According to the announcement made on Monday, the reopening date is now March 28. When returning to the office, all workers must prove that they have taken the booster jabs. Meta requires this because it is closely monitoring the Omicron variant situation. Currently, Meta, in a statement made last year, requires all its employees to be vaccinated against the coronavirus. This new mandate adds force to that demand.
In an email sent to all employees, they were given March 14 as a deadline to choose to return to the office, work remotely full time, or work from home temporarily. There is also accommodation for employees not vaccinated on religious or medical grounds. They would have to request remote work before that date. "Employees that take no action will face disciplinary action, or possibly termination of their employment," the email said.
Meta has now joined the numerous companies in corporate America that are doubling down on vaccination mandates and delaying their plans to return employees to the office. The situation has become more urgent with the surge of the Omicron variant that is most especially unrelenting in America. This week, it was reported that the U.S had recorded a global record of 1.48 million new Covid cases for a single day due to the Omicron variant, and hospitalizations are at record highs.
The rising cases due to the Omicron variant caused many companies not to be physically present at this year's Computer Electronics Show (CES) held earlier this month. As a result, the show even had to close a day earlier. In addition, last week, the coronavirus forced the Grammy Awards and the Sundance Film Festival to announce changes. As a result, the Grammys are now postponed for the time being due to Omicron concerns, while the 2022 event for the Sundance Film Festival will not have an in-person attendance.
Other tech giants have also announced shifts or changes in their office reopening plans. For example, Apple has delayed its return to work plans indefinitely, while Google is yet to make any definite statement about its postponed plans. In September, Microsoft gave up predicting its reopening dates while Amazon has given individual teams the power to decide when to return to the office.
---