Ford Recall Issues is Affecting the Stock: A Look At Ford Recalls Since 2021
Vehicle recalls are not a symptom of a broader malaise in an automobile company.
---
Ford (NYSE: F) recently issued a voluntary recall asking car owners of about 350,000 vehicles to take their cars to dealers. These vehicles need to be repaired as soon as possible. Three Ford models were affected, including Lincoln Navigator SUVs and the 2021 Ford Expedition.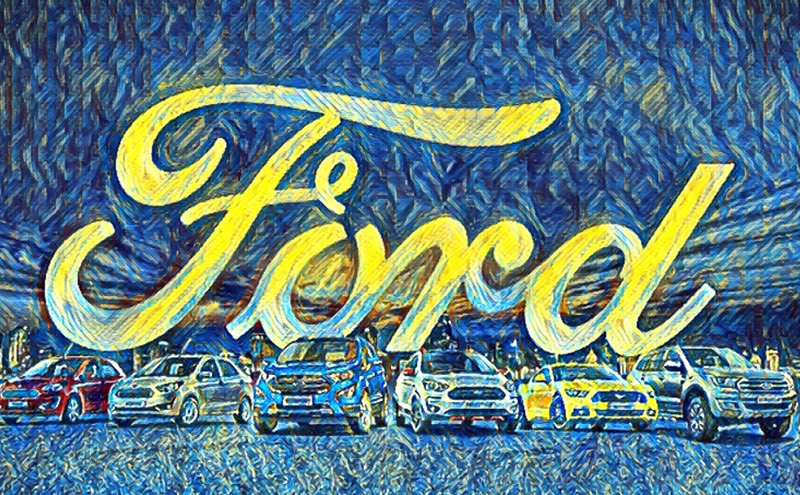 Vehicle recalls are not a symptom of a broader malaise in an automobile company. Recalls can happen because they are pieces of machinery and parts that can develop unexpected faults. Automobile manufacturers have several recalls that the press cannot catch up with the news. While Vehicle owners should see recalls as a good thing since they are a way for manufacturers to address safety issues with their vehicles before they experience any accident, however, for the trust of the company and its product, a constant recall is not what should be happening with Ford.
Type Of Ford Recalls
There are two types of Ford Vehicle recalls. The first is voluntary recalls, and the next are those made in association with the National Highway Traffic and Safety Administrators, NHTSA.
When Ford (NYSE: F) makes a voluntary recall, it believes a component might develop a fault in the future, or some parts in a car are not performing as expected. Ford is not obligated to inform NHTSA of what it is doing when issuing voluntary recalls, but they do report them.
The other type of recalls are recalls made in association with the NHTSA. These recalls are more severe than voluntary recalls. These are when Ford perceives that a vehicle model is deemed dangerous to owners, and they should take those models off the road as soon as possible. But, again, the NHTSA works with Ford to make sure vehicle owners comply with the terms of the recall.
Recent Recalls By Ford
1 - Recall of 2021 Ford Expedition and Lincoln Navigator SUVs
This is the most recent recall issued by Ford. This recall is for models built between late 2020 and early 2021. Ford realized that the vehicles could suddenly catch fire when parked. Ford has responded to 16 incidents of these happening, and it felt that the cars should potentially become fire-prone in the future. About 39 013 vehicles are affected by this recall, and they have sent notifications to the vehicle owners.
2 - Recall of 2020-2022 Ford Escape and 2021-2022 Ford Bronco Sport Vehicles
This recall is one of the most expansive in recent times. Seven hundred thirty-seven thousand vehicles were involved in the recall. This was a voluntary recall issued on April 4, 2022. Ford recalled the vehicles because some parts were developing oil leaks. Also, Ford noticed a programming error in the cars that could prevent drivers from applying brakes on their vehicles.
Ford issued the recalls because it received six incidents of oil leakage that led to fires involving the affected vehicles.
3 - Recalls involving 2022 Ford Maverick, Lincoln Navigator, and F-550 vehicles
Ford issued these recalls in April 2022 because of hydraulic braking system failures. Most of the failures involved electric hydraulic brakes that would not respond when the driver wanted to brake. Ford had to make the recall because 67 vehicles had these problems. The company recalled about 345,000 cars.
4 - Recall of 2021 F-150 vehicles
This recall was issued in March 2022 because the software unsuspectingly shifted the transmission into neutral. An unexpected shift to the neutral gear would cause a crash in some vehicles and a loss of drive power in others. So, Ford had to make a move to recall the models.
The problems with Recalls
Recalls are not what big-name auto companies like Ford wish for themselves because of the financial burden associated with recalls. In 2021, for example, Ford spent as much as 610 million Dollars to recall 3 million vehicles. Apart from the financial implications of a recall, it also affects the market performance of the company. Ford is currently trading at $12.85. This is a 37% drop from its traded price 6 months ago. With further recalls, the current price would hold strong for long.
If Ford wants to maintain its reputation as an automaker to reconcile with in the market, then it needs to put better and safer vehicles in the market that is free from constant recalls.