Endo will pay $63M to Texas as part of a settlement
Endo is to pay $63 million to Texas to settle claims made by the state and counties that the company was implicit in fueling the opioid crisis in the state.
---
Many big pharmaceutical companies are implicated in the opioid crisis rocking our nation. In July this year, Johnson and Johnson (NYSE: JNJ) and other big pharmaceutical companies struck a $26 billion opioid settlement deal with several states to inoculate them from liability to the opioid crisis. Unfortunately, an Irish company with a heavy presence in America, Endo International (ENDP: NASDAQ),has had its tales of opioid payments and litigations. A week ago, December 23, 2021, Texas Attorney General Ken Paxton announced a deal struck with Endo International to resolve the states' opioid crisis. Endo is to pay $63 million to Texas to settle claims made by the state and counties that the company was implicit in fueling the opioid crisis in the state.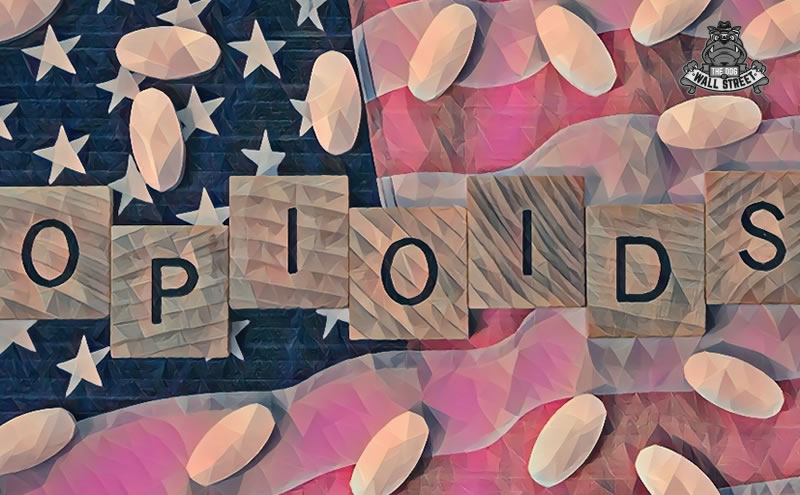 This settlement is set to resolve some of the more than 3,400 lawsuits that Endo faces nationally, especially from counties that accuse the drug maker of deceptively marketing its pain medications, including Opana ER, an oxymorphone-based opioid analgesic. They claim that these medications contributed to the nation's drug abuse crisis. Meanwhile, Endo has stopped marketing Opana ER.
Texas is casting its nets beyond Endo International. Ken Paxton, in a statement, said the state would continue to fight drug makers to heal the state from the devastating drug abuse crisis.
In a follow-up statement, Endo International admitted no wrongdoing. But its goal is to achieve an opioid settlement that is global while it is exploring "strategic alternatives." For example, suppose Endo cannot reach a global settlement, because the Texas settlement does not cover other opioid pending litigations. In that case, it will implement one or more of those strategic alternatives in the company's interest.
A week before this announcement, Endo International was in the news for the wrong reasons. Its stock, ENDP, fell by 12% after the FDA announced that it asked the FTC to investigate Endo for anticompetitive practices. Endo requested the FDA to block approval of a generics of one of its brand drugs, Vasostrict (vasopressin).

The markets reacted negatively to the opioid settlement news. A week after the settlement announcement, the price of ENDP has fallen by 7%, and it continues to fall. The price closed at $4.270 that day, and a week later, it was going south to $3.96 on December 30. It is believed that Endo will be involved in other settlements in the future, and Ken Paxton even hinted at the possibility of Endo going into bankruptcy due to the numerous national litigations it is faced with.
On the other hand, analysts and investors believe that ENDP is a hold stock for the next 12 months. It is expected to grow 178% with a median target of $5.00 and a high of $11.00. In addition, ENDP earnings per share exceeded expectations in 2021, and analysts believe the stock will continue to outperform despite the recent adverse reports.
Generally, drug companies like Endo seem unfazed by the settlement litigations that are hounding them in a bid to make them responsible for the drug abuse crisis. As a result, the stock price of drug companies who have already paid settlements for the opioid crisis like Johnson & Johnson, Cardinal Health, AmerisourceBergen and McKesson, and now Endo International continue to see long-term growth as the public puts aside their short-term negative reactions.