3 Stocks That Will Continue to Thrive
For over a year now, the COVID-19 pandemic has affected the lives of people around the world.
---
From quarantines to stay at home orders, the impact that the virus has had on our day to day life is something we won't soon forget. While there are countless negative headlines to take away from COVID-19, there are definitely some unexpected silver linings that we didn't see coming. DIgital transformation tops the list of things that have changed the world for the better, as humans once again show just how quickly we are able to adapt to any situation. Here are three stocks in industries that were disrupted by COVID-19, and why they make for a good investment even after the pandemic is over.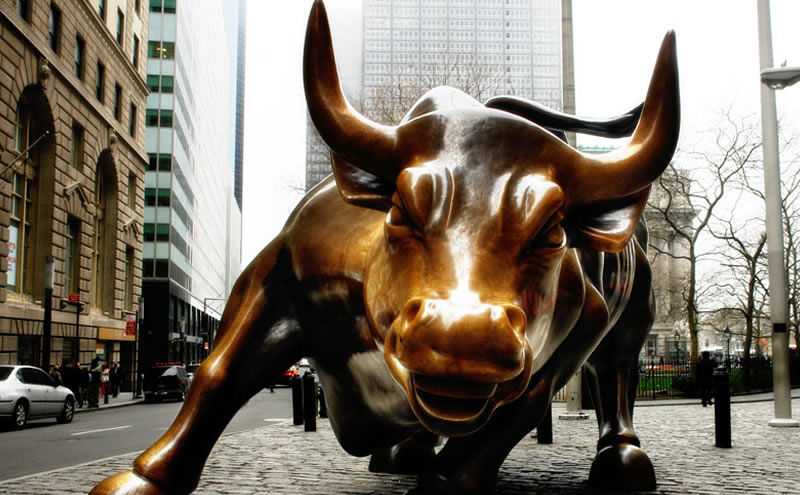 DocuSign (NASDAQ:DOCU): DocuSign has become the de facto software platform that businesses use to sign documents in a virtual world. Have you purchased a house or filled out some legal paperwork in the last couple of years on your computer? Chances are that you used DocuSign, as a far simpler solution than hand-signing papers and then scanning them in so that they can be filed. DocuSign crushed its recent quarterly earnings, even as the U.S. emerged from the pandemic faster than most other countries.

The company's revenues jumped by 58% year over year to $469 million, and earnings per share grew by a staggering 267% year over year to $0.44 per share. Perhaps most impressively for a high growth SaaS company is that its free cash flow surged by 275% to hit $123 million. DocuSign is firing on all cylinders, and as more work begins to be permanently done remotely, e-signatures are rapidly becoming a necessity for any enterprise operating in the modern world.
Zoom (NASDAQ:ZM): The pandemic has helped Zoom become a near $100 billion company by becoming a necessary tool for both social and business communications. Perhaps no brand benefited from COVID-19 as much as Zoom did, and the good news is, the firm should continue to thrive even after the pandemic is over. Zoom is another company that continues to report record-breaking earnings calls each quarter. In the fiscal first quarter of 2021, Zoom just saw a 191% year over year increase in revenues, to nearly $1 billion.

Most importantly, Zoom has become synonymous with video communications and has transcended mainstream culture to become a verb rather than a company. That has always worked out well for companies, just ask brands like Netflix (NASDAQ:NFLX) or Alphabet (NASDAQ:GOOGL). Simply put, people who used Zoom because of the pandemic, are not going to stop using it once it is over.
Redfin (NASDAQ:RDFN): One industry that was unexpectedly booming during COVID-19 was the real estate business. WIth many companies moving to permanently remote work, people realized they didn't need to live in tiny apartments in big cities anymore. It's amazing how spending more time inside of your home makes you realize you need a bigger one. How are people buying so many houses during the pandemic? The real estate industry has been disrupted by iBuying: when a company actually buys and sells homes around the country via an online brokerage.

Redfin is an iBuyer and is currently disrupting the industry with virtual home tours and even on the spot online title services and loan origination. According to a survey that was recently conducted by Redfin, nearly 65% of home buyers made an offer on a home they hadn't even seen in person. Sure, we may currently be in a bit of a bubble, but iBuying and the digital real estate marketplace are here to stay.
---