Sports Betting is as Big as Ever: Why is DraftKings Still Falling?
DraftKings (NASDAQ: DKNG) saw its disappointing year continue with another earnings report that did not sit well with investors.
---
DraftKings Stock Tumbles Following Lower User Growth

The stock tumbled by 28% on Friday as the sports betting company continues to see its market capitalization erode. What was the reason for the sell-off? DraftKings actually reported better-than-expected revenue for the quarter as well as a smaller-than-expected loss. On top of that, the company even raised its revenue guidance for 2023. So what gives? It's all about users.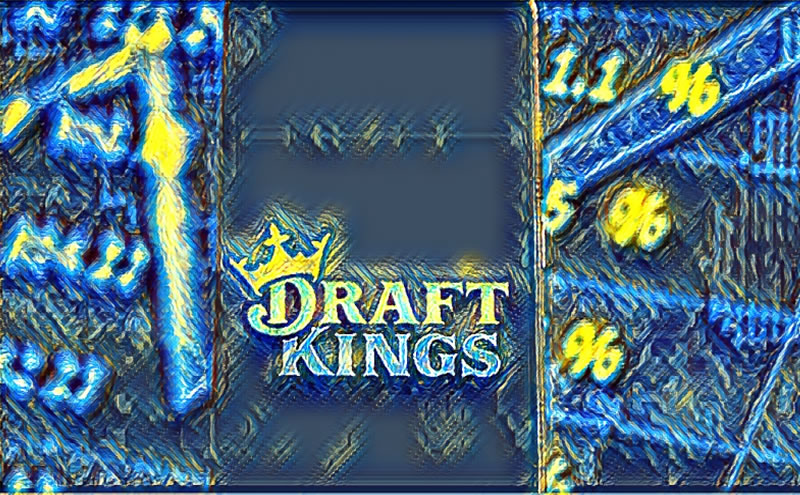 For direct-to-consumer offerings like DraftKings' online sportsbook app, users drive revenue growth and eventually profits. The company reported unique paying customers grew by 1.6 million which came in well short of the Wall Street consensus estimate of 2 million. This was also a sequential decline from the previous two quarters. Not great, but of course, let's take a step back and see if this is just an overreaction to what might otherwise be seen as a solid quarter.
Sports Betting is as Popular as Ever
This is an interesting conundrum. Sports betting in America is as popular as it ever has been with states like New York, Louisiana, and Arizona coming online this year alone. In total, Draftkings is in 18 different states with Maryland, Ohio, and Massachusetts on the horizon pending regulation. DraftKings also has plans to expand to Puerto Rico and could be making its way into Canada as well.
On the surface, it seems that the company is making progress in the legalized sports betting industry. DraftKings has direct partnerships with most of the major professional sports organizations including the MLB, the NBA, the NFL, the NHL, and the WNBA. On top of sports betting, DraftKings also offers its daily fantasy sports offering for each of these major sports as well as PGA golf, NCAA College Football, and NASCAR.
Walt Disney (NYSE: DIS) is a major stakeholder in DraftKings through its acquisition of 20th Century Fox. Disney also owns sports broadcasting channels like ABC and ESPN, so one would imagine it has motives to see DraftKings succeed on the sports betting side of the industry.
According to a report from the American Gaming Association, US sports betting revenue in the second quarter came in at a record $1.42 billion which represented a 59% year-over-year increase from 2021. With more states seeking legalization in the coming years, it seems that DraftKings will have an expanding total addressable market.
A Recession Could Lead to a Short-Term Decline
The one thing we need to think about is that sports betting is most likely seen as a luxury for most people. In a time of recession, we'll definitely see a lot of Americans tightening their belts and not spending as much on things like gambling. If this is the case, DraftKings could continue to see a near-term decline in user growth and revenues. But in the long run, things are looking brighter for DraftKings. I'm not buying yet, but I do think Friday's sell-off was an overreaction.