Disney is Exploring New Ways to Make Money With Its Membership Programs
The Walt Disney Company is exploring a membership program that could offer benefits and discounts to users.
---
Disney (NYSE: DIS) is cooking up new ways to raise revenue going forward this 2022. Q3 already saw a rise in net income of about 53 percent YOY. This indicates that the company is starting to take shape even in a bearish market.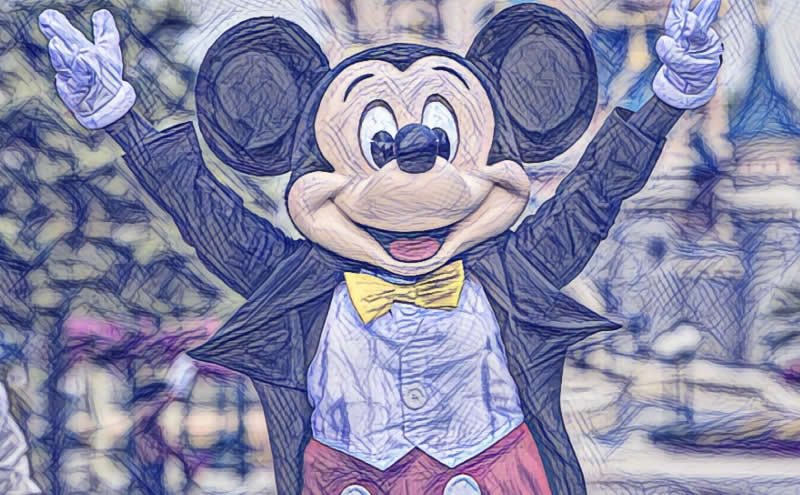 The Walt Disney Company is exploring a membership program that could offer benefits and discounts to users to encourage them to spend more on its streaming service, theme parks, and other merchandise. From all indications, it seems that they're trying to replicate what Amazon has done with Amazon Prime, which offers benefits like free shipping, discounts at some stores, and Prime Video at no extra cost. Internally it is called Disney Prime, although this would not be its official name. I don't expect them to name it that anyway.
According to The Wall Street Journal, the discussion of the membership program is still in its early stages. It's unclear which audiences Disney will target, how much it will cost, or when the show will be released.
This membership program is designed to attract customers from other streaming platforms like Netflix (NASDAQ: NFLX) which happens to be Disney's major competitor at the moment. The competition became fierce from last quarters earning report which showed how Disney surpassed Netflix in subscriber base for the first time.
Although, this is not the first of Disney's subscription plans. Disney already offers some sort of membership program: D23 Fan Club, which costs $99.99 per year for one person or $129.99 per year for two ("23" indicates Disney's founding year: 1923). However, this new plan is going to be a game-changer for Disney. Compared to the Prior Year quarter of the same period, Q3 2022, there was an increase of about $3.5billion from Experiences, Disney Parks, and Products. I see a greater rise next quarter since more fan base would amount to more spending, more fulfillment from the user experiences, and more income for Disney (NYSE: DIS).
Benefits of this new membership program include the opportunity to purchase exclusive merchandise and a quarterly Disney twenty-three magazine subscription and discounted tickets to the D23 Expo, which bills itself as "the ultimate event for Disney fans." However, the membership program discussed will be aimed at more casual fans, according to The Wall Street Journal.
The main benefit of the "Disney Prime" membership program is to allow the company to target customers with more of its products. This is in line with their vision for the company as stipulated in the last earnings call where Disney's CEO, Bob Chapek touched on the company's "flywheel of privilege" and its ability to "reach people with our unique and engaging content through a variety of touchpoints." In other words, Disney has a lot of content, from Marvel to my Star Wars to Pixar and more; It has a live streaming service, theme parks, resorts, and even builds its own residential communities.
The project is in an early stage of development, and it is not known when it could go to market or how much it would cost. By creating a membership program, Disney could offer more value to its users and encourage them to spend more on the company's products and services, while providing this wealth of information about people's spending habits.
One example that has been discussed is offering merchandise related to Disney franchises, such as selling a Star Wars weapon exclusively to Disney+ subscribers. This first step is expected to be available later this year or in early 2023.

If Disney continues in this trajectory, then you'll have a stock you can hold till infinity.