Disney CEO Bob Iger's office return mandate sparks debate
Disney employees divided over office return mandate.
---
Disney (NYSE: DIS) employees may have been celebrating the return of CEO Bob Iger just a few weeks ago, but his recent announcement that they will be expected to return to the office four days a week starting March 1st may have dampened their spirits. Many employees have grown accustomed to the flexibility and convenience of working from home and may be hesitant to give it up.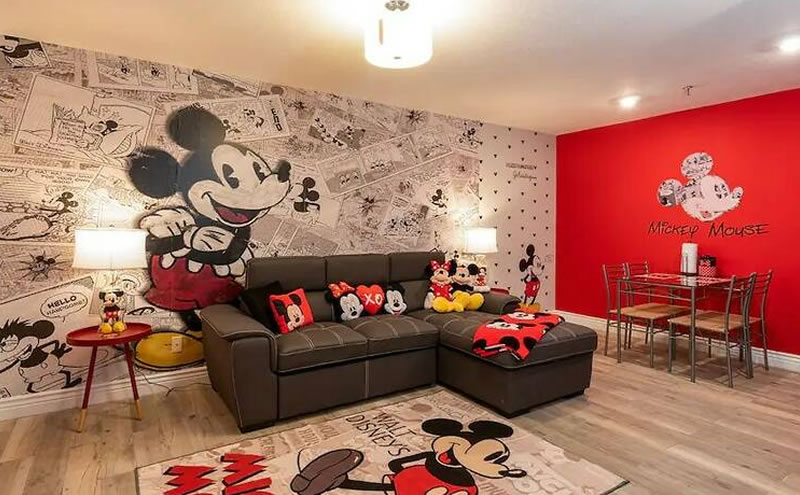 But before we all start mourning the end of the remote work era, it's important to consider the benefits of returning to the office. In a creative business like Disney, there is no substitute for the face-to-face interactions that come from being physically present with colleagues. Being in the same room allows for spontaneous brainstorming sessions, opportunities to learn from mentors and leaders, and the chance to build professional relationships in a way that is simply not possible over a Zoom call.
Of course, it's not just about having fun and socializing (although there's certainly nothing wrong with that). Research has shown that in-person collaboration can lead to increased productivity, creativity, and overall job satisfaction. And let's be real, who wouldn't want to spend a few days a week surrounded by the magic of Disney?
But it's not just about what's best for the company – returning to the office can also be good for employees. It can provide a much-needed break from the distractions of home and the opportunity to disconnect from work at the end of the day. And let's not forget the benefits of human connection and the sense of community that comes from being part of a team.
Of course, this doesn't mean that remote work should be completely discarded. There will always be a need for flexibility and the option to work from home on occasion. But as we look to the future, it's important to recognize the value of being in the office and to strike a balance that works for both employees and the business. So let's embrace the return to the office and make the most of the opportunity to collaborate, learn, and create together.