Disney announces additional job cuts amid resurgence in Covid-19 cases
The company expects to complete the job cuts during the first half of 2021.
---
Walt Disney Co. (DIS) recently announced that it is looking to trim 32,000 workers due to resurgence of Covid-19 that has been severely hurting its operations. The latest announcement will mainly affect employees working at its theme parks.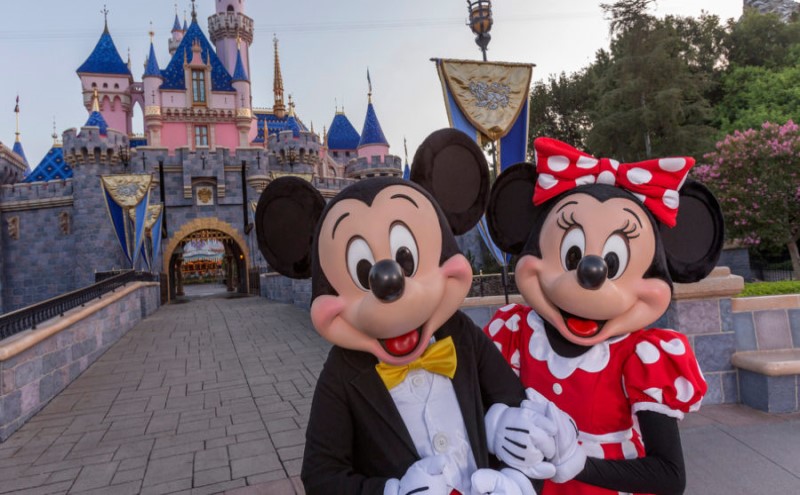 The Burbank, California-based entertainment company was initially planning for 28,000 job cuts, though the latest additions in the original plan indicates the demeriting operating environment for businesses around the world, particularly those linked with the entertainment and travelling industries. Disney expects to complete the job cuts during the first half of 2021.
Governments around the world have been reimposing lockdowns to limit the rising number of Covid-19 cases as winter approaches. The practice has hurt many companies globally. The preventive measures following the pandemic has resulted in closure of cinemas, leisure parks, and cruise ships.
The United States has seen the highest number of Covid-19 cases in the world, and Disney is not sure when it will be able to open its theme park located in Anaheim, California, which has been closed for public since March.
The company also disclosed in a filing that it was looking into options like reducing capital spending, cutting film and TV investments, and additional furloughs. It also warned about the negative effects of the aforesaid measures on its business.
Earlier this month, the company reported a loss for the fourth quarter, marking the second straight loss in a year. On the bright side, subscription for Disney+ reached 73.7 million in the quarter, marking a significant surge from 60 million in the prior quarter.
Disney shares have performed well this year. Despite the negative effects of the pandemic on several segments, the company's stock did not lose any value. Overall, the stock rose nearly 2.5 percent on a year-to-date basis.
---