These Stocks Climbed Too High Too Fast
Let's take a look at two stocks that have bucked their trends, and have gone up too high too fast.
---
Technical analysis is the skill of monitoring the behavior of stocks and attempting to spot recurring trends. It can be used to predict what will happen in the future, based on what has already happened in the past. There is absolutely some merit to technical analysis, and many experienced investors swear by it. There is also always the chance that anomalies can happen, and stock behavior doesn't rhyme with what happened before. Throw in macroeconomic catalysts that are impossible to predict, and you can begin to see why stock behavior is so difficult to forecast. If it really was that easy, we would all be millionaires. Let's take a look at two stocks that have bucked their trends, and have gone up too high too fast.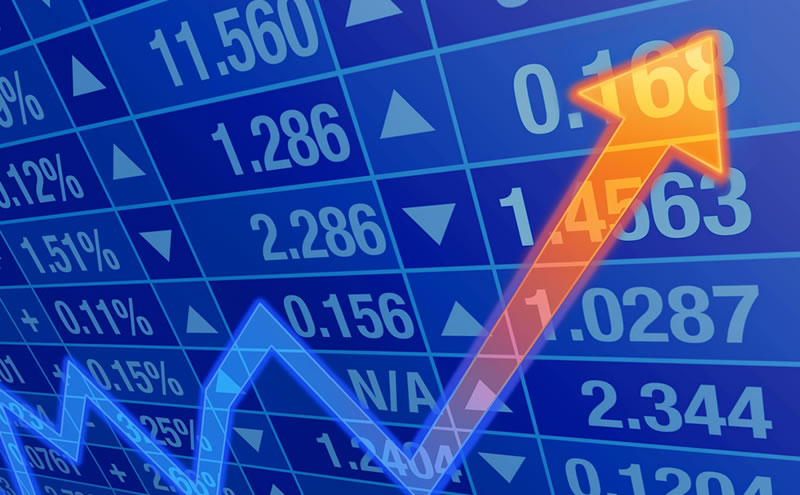 Asana (NYSE:ASAN): If you have been watching Asana's stock chart, you will know exactly why I have included it in this article. Shares of Asana have risen by 338% in the past six months, on basically no real news aside from a good quarterly earnings report. The number one reason why the stock has skyrocketed? CEO Dustin Moskovitz, formerly an executive at Facebook (NASDAQ:FB) has purchased 3.7 million shares of Asana over the past three months. We often say there are many reasons to sell a stock, but only one reason to buy. Moskovitz knows his company is undervalued right now, and is gobbling up stock left right and center. Asana did receive numerous Wall Street analyst upgrades, and the cloud-based workplace collaboration platform is seeing a nice boost during the pandemic. But being near four bagger in three months is not predictive behavior, and if you have been on this wild ride up, think about taking some profits, because Asana could be in for some consolidation moving forward.
CloudFlare (NYSE:NET): I remember last year when I was considering investing in Cloudflare. Shares were under $30.00 at that time. Now, CloudFlare is trading at just over $130.00 per share, and has gained nearly 220% over the past year. Like Asana, the pandemic has really boosted our awareness of the need for cyber security. With people working remotely and many of them from home on their own internet, the fragility of our networks is as apparent as ever. Companies invested heavily in upping their cyber security infrastructure, and stocks like CloudFlare, Okta (NASDAQ:OKTA), CrowdStrike (NASDAQ:CRWD), and Zscaler (NASDAQ:ZS) all benefited. But with offices reopening and people adopting co-work spaces just to get out of their homes, we could see a pullback in cybersecurity stocks as well. I think this industry is absolutely imperative moving forward, particularly as more of our data is placed onto Cloud servers. I also believe that these stocks ran too high and too fast over the past two years, and are due for some regression to the mean.