Buy the Dip on These 2 Cybersecurity Stocks
Here are some reasons why they should be considered interesting at their current price levels.
---
These 2 Cybersecurity Stocks Are Worth a Look
So far this year, sell-offs after a disappointing earnings report have largely been overreactions. We saw it with stocks like Snowflake (NYSE: SNOW) and Atlassian (NASDAQ: TEAM), which have both rebounded fully from their post-earnings drops. Likewise for stocks like SoFi (NASDAQ: SOFI) and of course, Tesla (NASDAQ: TSLA). This past week, two more popular stocks saw a major dip after what seemed like solid earnings reports.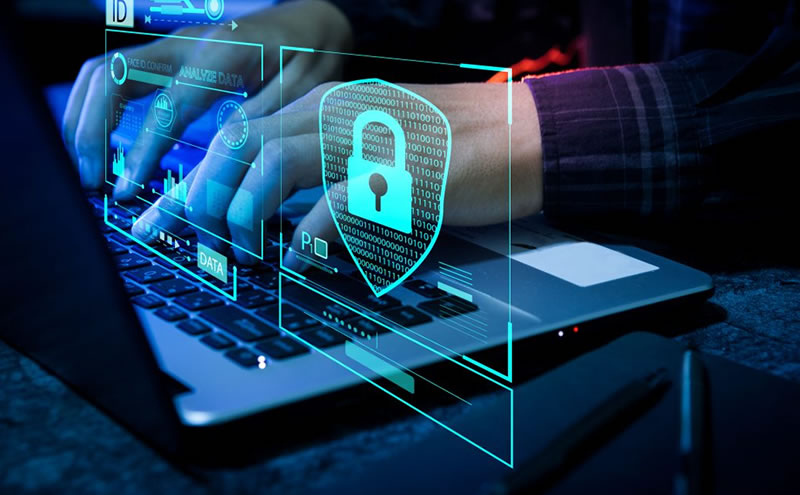 Post-earnings moves in either direction are usually just short-term reactionary moves. One bad quarter a company does not make, especially in this current, challenging economic environment. So what should we do with the two cybersecurity stocks that sold off hard this week? Well, here are some reasons why they should be considered interesting at their current price levels.
Crowdstrike (NASDAQ: CRWD)
Crowdstrike had the better quarter of these two stocks by a mile. Despite losing about 12% following its earnings report, the stock is still up by nearly 30% over the past month of trading. So far this year, shares of CRWD are up by more than 46%. A lot of this post-earnings sell-off was likely some profit-taking as the company guided for slower, yet still impressive growth for the rest of this year.
CRWD has always been seen as one of the leaders in the rapidly growing cybersecurity industry. One aspect of the recent quarter that investors are shying away from is the hesitancy from customers to sign new deals. As companies cut back on costs, moving to a cheaper cybersecurity service seems to be something many customers are mulling over. Still, Crowdstrike still comes with one of the more ARR or annual retention rates in the industry which does show that loyal customers are willing to pay more than they did the year before. Crowdstrike has long been a stock I want in my portfolio and after the earnings week drop, it might finally be time to pull the trigger.
Sentinel One (NYSE: S)
Regardless of what you think about the company, a 35% drop in the stock's price in a single session screams overreaction. Was Sentinel One's quarter less than ideal? Sure. But I don't think many investors realize how strong of a position the company is in. It doesn't quite have the same reputation as Crowdstrike but there are definitely some favorable things about Sentinel One as well.
First, it has no debt and a cash position of over $1 billion. This is a strong financial position and will help them to remain strong during a potential recession in the second half of 2023. Despite the revenue miss for the quarter, Sentinel One still saw a 70% year-over-year growth and guided for a more than 40% annual growth for the rest of 2023. These are great numbers even if they didn't meet Wall Street's standards. So am I buying Sentinel One? At its current price, it is attractive. Remember not to just buy stocks for their prices. I would still rather own Crowdstrike in my portfolio but I'm certainly not leaving Sentinel One for dead either.