2 Beaten Down Tech Stocks That Could Surge with a Fed Pivot
Check out these two tech stocks that are down massively for the year.
---
Watch These Two Stocks During the Fed Pivot
Is it finally here? On Wednesday, Fed Chairman Jerome Powell whipsawed the markets with the announcement that a reduced rate hike could come as early as December. Investors flocked to beaten-down stocks with the tech-heavy NASDAQ leading the charge adding back 4.41% during the session. Are we finally at a point where we can start looking at buying cheap stocks? Nobody really knows the answer for sure but it is the first sign of inflation subsiding this year. Before you go out and hit the buy button, check out these two tech stocks that are down massively for the year.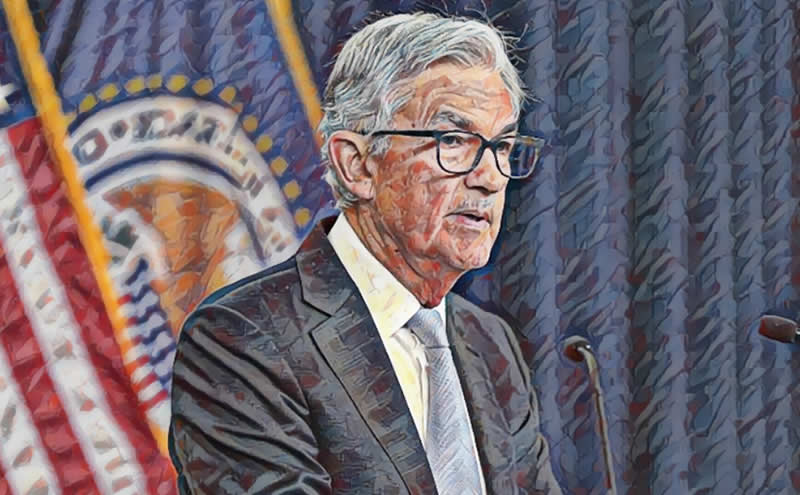 Crowdstrike (NASDAQ: CRWD)
I've written about Crowdstrike as a good buy before. The latest earnings report caused the stock to drop by 15% earlier this week. This just added to the 40% that the stock was already down this year. Two years ago Crowdstrike was on every analyst's list of top investments. It has revolutionized the cybersecurity industry by integrating machine learning and artificial intelligence into its system to neutralize any potential threats.
So what was so bad about Crowdstrike's quarter? The company topped Wall Street estimates on both the top and bottom lines and showed an impressive 54% year-over-year rise in ARR or Annual Recurring Revenues. This is effectively a way of saying revenue earned from subscriptions. Sure, this growth trailed last year's third-quarter numbers but we are in an entirely different macroeconomic environment right now. Investors were so quick to ding Crowdstrike for a slight decrease in sales growth when we know corporations are cutting back on spending. Crowdstrike even guided higher for the fourth quarter and provided bullish projections to close the year.
I get it, even now it's trading at a forward-looing PE ratio of 75 and a price-to-sales ratio of 17. Still, given its been growing its revenue quarter after quarter, I like the chances of this company continuing its growth into the future, especially with the renewed global emphasis on cybersecurity.
Snowflake (NYSE: SNOW)
It's been a tough year for cloud investors. Snowflake's stock has fallen by nearly 60% this year and weak product revenue guidance at its last earnings call sent some investors packing. Still, Snowflake put up some impressive numbers beating estimates on both the top and bottom lines, while also showing a 67% year-over-year growth in revenue.
Margins look great for this company, as 2022's gross profit margins hit 75% for the year. So what's the big deal? Just like Crowdstrike, Snowflake's potential customers are simply not spending as much on things like cybersecurity or cloud computing. This is completely temporary and the numbers the company reported are still impressive. I get it, not everyone knows what Snowflake does. This company is all about data and its cloud solutions help make everything faster by storing your data in its relational database management system. Take the opportunity to look at both Snowflake and Crowdstrike, because they could both skyrocket as interest rates fall back down to Earth.