2 Stocks Under $20 to Watch
Here are two interesting companies under $20.
---
More Cheap Stocks For Your Watchlist
Readers seemed to enjoy the article I posted last week about 3 Stocks Under $10 to Watch. I get it, we're all down bad right now. We want some discounted stocks to add for the next bull run. I have to give the disclaimer again that this is not financial advice, but merely a look at some stocks that I think are lower than the intrinsic value of the company, especially over the next ten to twenty years.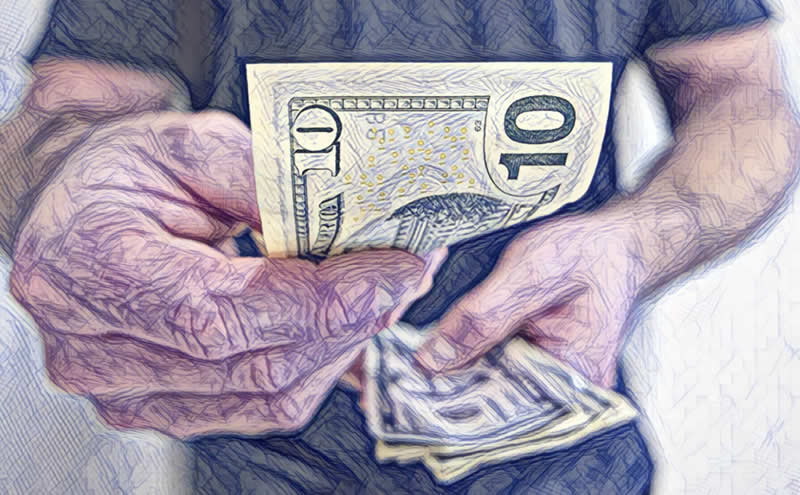 So while last week we looked at stocks that are about as low as I would look at in Palantir (NYSE:PLTR), SoFi (NASDAQ:SOFI), and StoneCo (NASDAQ:STNE), this week we move a tier higher to the $10-20 price range. This isn't to say that stock price is the only thing you should look at, but we can project forward-looking price multiples for the future. I won't go too much into that but here are two stocks that I think can provide some nice returns whenever we turn back bullish.
ClearPoint Neuro (NASDAQ:CLPT)
Here's an interesting company: ClearPoint Neuro is operated mostly by ex-Phillips employees and executives. Phillips is one of the global leaders in medical technology and this group is clearly applying that experience to ClearPoint's business. This company is more of a pick and shovel play for the biotech industry, and its focus isn't necessarily centralized on clinical trials like other firms. As its name suggests, ClearPoint is in the neurological industry and is developing some therapies and technology to deal with issues that revolve around brain health. It recently received FDA Clearance for its Maestro Brain Model, which provides immediate and real-time analysis of brain MRI images. After a stock sale in February to raise capital, the stock has mostly traded within range and has performed a lot better than other biotech stocks in this bear market. ClearPoint projects future sales of $4 billion annually, which is an incredible growth trajectory over the next decade. If you believe in brain health and want a somewhat safer biotech stock, take a look at ClearPoint Neuro.
Coupang (NYSE:CPNG)
I wrote about the Korean eCommerce giant Coupang when it first went public a couple of years ago. It was expensive back then but has since lost about 65% since its IPO. Anyone who follows Asian economies knows that COVID has really ravaged the likes of Japan, China, and Korea. This has nothing to do with eCommerce demand dropping off in a country like Korea that has one of the highest smartphone adoption in the world. Coupang has actually increased its market share in South Korea, even as its stock price has decreased. This is an interesting negative correlation that shows us the stock is likely suffering more from the bear market punishing speculative growth companies. South Korea is one market where Amazon (NASDAQ:AMZN) simply has not entered, so Coupang is still the biggest fish in the water. Coupang is moving in the same direction as companies like Tencent and AliBaba (NYSE:BABA) with food delivery, video streaming, and fintech, as well as expanding to international markets. At just $17 per share, I think this company has a massive runway ahead of it and is worth watching over the next few years as it turns to profitability.