2 More IPOs to Follow
Last year was a tremendous year for IPOs, especially with the surge in popularity of SPAC IPOs from venture capitalists like Chamath Palihapitiya and Bill Ackman.
---
We saw some noticeable companies hit the public markets in 2020 including Snowflake (NYSE:SNOW), Palantir (NYSE:PLTR), and AirBNB (NASDAQ:ABNB). But 2021 has seen this trend continue with some major upcoming debuts including crypto exchange Coinbase, Stripe, and Instacart. Two companies began trading this week in very different industries, so let's take a closer look at Roblox (NYSE:RBLX) and Coupang (NYSE:CPNG).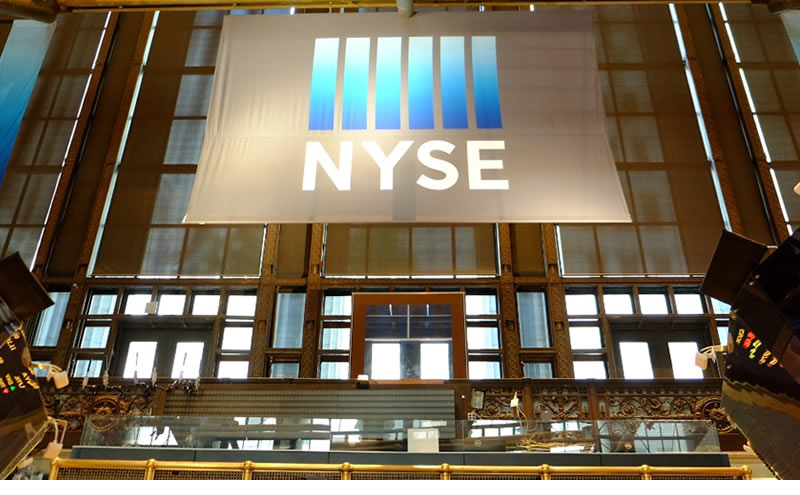 Roblox (NYSE:RBLX): Perhaps the most popular gaming platform for the ever important 8-18 age demographic, Roblox is a high margin, recurring revenue monster in the making. It provides a platform for players and game developers to create a robust, interactive world. Developers can even get paid for their work which users all over the world can enjoy within the Roblox environment. Players pay for add ons and gameplay additions with a special currency called Robux, which are bought with real money.
Roblox will have to continue its growth after the pandemic year of 2020 brought in a staggering 85% year over year increase in daily active users as players were stuck inside of their homes. Another challenge is to keep players interested and invested in the ecosystem as they get older and move on from playing games at home. Noted investor from Ark Invest Cathie Wood made waves though when she bought over 500,000 shares of Roblox on the first trading day, signalling that she believes in Roblox for the long-term.
Coupang (NYSE:CPNG): Thursday marked the Wall Street debut of Korean eCommerce platform Coupang, whose first day of trading was not as successful as the one from Roblox. Coupang began the day for retail investors at a price of around $59.60, quickly hit $69 per share and then closed the trading session at $49.25. It marked the largest foreign debut on the NYSE since AliBaba (NYSE:BABA). Coupang raised $4.6 billion from its IPO and is valued at roughly $60 billion, an impressive mark to say the least. Coupang is widely considered the Amazon (NASDAQ:AMZN) of South Korea, and has successfully fended off Amazon as well as the aforementioned AliBaba to remain the eCommerce leader in its home country.
Like Roblox, Coupang will have to ensure that it can continue to grow in a post-pandemic world, having nearly doubled its daily orders during 2020. Although it has been able to fight off Amazon and AliBaba thus far, how long can it take these giants head on? It is a question that is on investor's minds as the first day of trading brought in some mixed results and sentiment.

Coupang has also faced some adversity in Korea after the death of two workers attempting to carry out the company's famous Rocket Delivery Service, which often attempts to get products to customers within a few hours. We know eCommerce platforms take a long time to become profitable, but Coupang is on the right track as long as it can remain the dominant brand in South Korea.
---