2 Bargain Stocks to Buy Now!
This year hasn't been the friendliest to growth companies, particularly those in the tech sector.
---
Last year saw a bull run of historic proportions, and many of our favorite growth stocks were along for the ride. In 2021, it's been an entirely different story. While most tech stocks have been trading sideways and consolidating, some have nearly fallen off the face of the Earth. Have these companies fundamentally changed? Absolutely not! Buying low and selling high is the principle of value investing that stands out to investors of all ages. Well if you believe in these two companies like I still do, there is no better time to buy low then right now!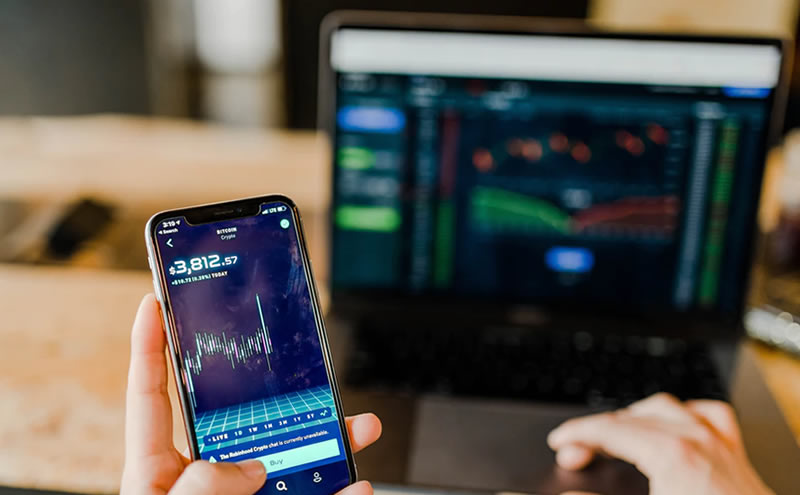 StoneCo (NASDAQ:STNE): Perhaps best known as the fintech company that Warren Buffett invested in, StoneCo has had a rocky 2021 to say the least. The stock is down 55% year to date, and 44% over the past year. Perhaps this stock was guilty of getting ahead of itself when it hit an all-time high price of $95.12 back in February of this year. Even at its current price of approximately $37.00 per share, StoneCo is trading with a price to earnings ratio of 51. The company came under fire earlier this year when it claimed that regulatory changes in Brazil resulted in a higher amount of delinquencies. The company firmly believes that in the long run this will help the financial sector of Brazil, which is one of the fastest growing economies in the world. StoneCo also reported that it wouldn't begin scaling its credit operations for another six months, so it's basically been a lot of negative headlines combined with a tumbling stock price. Still, the growth in Brazil is going to be massive, and StoneCo is positioned well as a prominent fintech name in the region. Buy this massive dip now, because this stone has hit rock bottom.
Coupang (NYSE:CPNG): The highly anticipated IPO from Coupang happened earlier this year, and unfortunately for early investors it hasn't been a smooth ride. The stock debuted in the $40 range, and then hit an all-time high of $69.00 per share, before plummeting to its current price levels of just over $27.00. That's one heck of a decline in under a year! But here's the thing, Coupang hasn't changed anything fundamentally about its business, and in fact, has recorded fifteen consecutive quarters of over 50% growth, including the recent two quarters seeing sales increases of 70%. Coupang is the dominant eCommerce retailer in South Korea and has not given up any market share to competitors like Amazon (NASDAQ:AMZN). Coupang is planning a strategic expansion into both Japan and Singapore in the near future, which should help to boost revenues yet again. Perhaps some investors were scared off by the South Korean government stating they will be taking a look at regulating some sectors like China has been. Well, South Korea has come out and said tech sectors will not be regulated. So what are we waiting for? Coupang is trading 50% below its highs, and is set to expand into two wealthy and affluent markets. This time next year Coupang could be trading back at its IPO levels or higher!
---