Why Coinbase Stock Could Double in 2024
If Coinbase can execute all of these bullish events, the stock could easily double from here in 2024.
---
Will Coinbase Double by 2024?
I've been bearish on Coinbase (NASDAQ: COIN), and I don't think anybody would fault me for that. The crypto scene in the US has been beaten down and put through the woodchipper. There isn't much interest from retail traders to get back into the industry, especially after what happened to FTX. So why am I flipping my sentiment and looking at Coinbase as a potential long-term investment?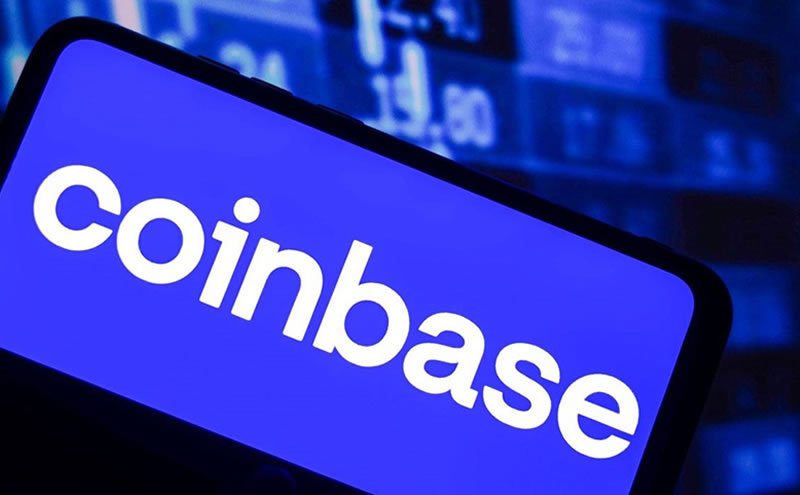 First of all, I'm not. Let's be clear, I still think the best way to get exposure to cryptocurrencies is by buying them directly. If you really think Bitcoin will hit $100,000 next year, why not just buy Bitcoin? It's not like buying shares of Coinbase is that much easier than buying Bitcoin itself.
Coinbase is one of the only publicly traded crypto companies and therefore it is often used as a measuring stick for the crypto sector. This is why I think that the stock has the potential to double next year. If you haven't noticed, sentiment on cryptos has slowly been turning back to bullish. It is a classic case of "things couldn't possibly get any worse". So when that happens, in the investing world we call it a bottom.
So has the crypto industry hit rock bottom? I believe it has. There are just too many positive catalysts on the horizon that will inject the crypto industry back into the mainstream. Here's why I think Coinbase will be one of the biggest beneficiaries.
Coinbase Catalysts for 2024
Let's start with the obvious one: the SEC's approval of Spot Bitcoin ETFs. This hasn't happened yet although many in the industry believe it will. Everyone from Mike Novogratz to Cathie Wood believes that it is just a matter of time until the SEC approves these applications. With heavy hitters like Blackrock, Fidelity, and Invesco all making applications, many believe that the SEC will fold under financial and political pressure.
So why are Spot Bitcoin ETFs a big deal? These institutions that offer Bitcoin ETFs will be buying and hoarding billions of dollars in Bitcoin causing a major demand overload. If institutional adoption of Bitcoin storage picks up, this alone could kickstart the next Bitcoin bull market.
How does Coinbase fit into this? They will be acting as surveillance-sharing partners with all of the institutions that have applied. The company will likely receive some recurring fees, opening up another revenue stream.
Coinbase also recently launched its BASE layer-2 protocol. This network will provide hundreds or even thousands of dApps that can help investors transition to cryptocurrencies. As of the launch of BASE earlier this week, it already had over $139 million in TVL or Total Value Locked, which makes it the fifth-largest layer-2 blockchain network in the world. Whenever Coinbase begins to collect transaction fees from BASE, expect their revenues and margins to grow substantially.
Finally, there is the Bitcoin halving next April. The price of Bitcoin has historically risen before and after each halving. Fundstrat's Tom Lee has provided a cool $160,000 price target for Bitcoin by April 2024. While I'm not quite so bullish, it is yet another bullish catalyst in favour of Coinbase.
If Coinbase can execute all of these bullish events, the stock could easily double from here in 2024. Are you buying in before it does?