Is Crypto Dead? Why the FTX Collapse Could be Good for Coinbase (COIN)
Is Coinbase Stock Suddenly a Buy?
---
Is Crypto Dead?
If you've been involved in the crypto industry in any capacity, you've probably had a bit of a rough year. The never-ending collapse of the crypto industry continued last week with the sudden implosion of FTX. One of the top crypto exchanges in the world seemingly evaporated overnight with billions of dollars of user funds vanishing into thin air. Of course, this collapse came after other crypto entities went insolvent like 3AC, Time Wonderland, Terra Luna, and Huomi.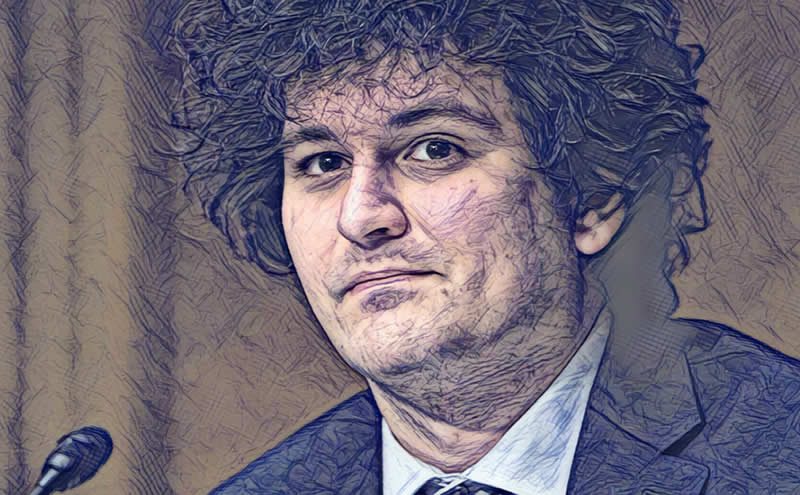 So is crypto dead? Not exactly. JPMorgan (NYSE: JPM) came out and said that this current crypto malfunction is due to centralized platforms not being able to execute properly. It has nothing to do with the technology of cryptocurrencies or their use cases. So once again, it seems like human greed is at the center of the failure of these companies. But that doesn't necessarily mean the crypto industry is dead, far from it.
I do understand that regulation of some sort is likely on its way. Whether this is a global regulation or if it varies by each country remains to be seen. We also cannot quantify the effect of this regulation without knowing what it will be.
Is Coinbase Stock Suddenly a Buy?
When it rains it pours, and right now it is a veritable monsoon for the crypto world. Some believe it is only a matter of time before the rest of the companies fall. But others believe the ones who survive, like Binance and Coinbase (NASDAQ: COIN) will be stronger than ever. I've been bearish on Coinbase in the past and admittedly until this Crypto winter is over, it likely won't return to its previous highs.
But there is also an argument to buy when others are the most fearful. Right now it can't get any worse for cryptos. The only thing that might push the industry over the edge is the collapse of either Coinbase or Binance.
Coinbase reported some interesting earnings in September for the third quarter. The company missed earnings and revenues but reported a better-than-expected number of users. The stock is now down by 81% this year and 86% over the past 52 weeks. Things quite literally could not be much bleaker for the company. So is the stock a buy?
Coinbase Stock is Getting Interesting
Coinbase is down badly, just ask anyone who bought the stock at its all-time high price of over $350.00 per share. So why do I think it's getting interesting? Coinbase is actually quite a well-run company and I think part of the reason is because of the transparency that comes with being a publicly traded firm. Crypto is not dead, not with all of the mainstream investments from companies like Visa (NYSE: V), Mastercard (NYSE: MA), Block (NYSE: SQ), and PayPal (NASDAQ: PYPL) just to name a few.
When the tide turns for the industry, people are going to need exchanges to return to. Coinbase should be one exchange that benefits from an influx of new users. The company will certainly need to prove to its users that it is trustworthy, but it is already one of the biggest names in the market. I'm not saying to go out and buy Coinbase today, but I think it certainly should be added to your watchlist. If you're holding it for the next five to ten years, these current prices could seem laughable by the end of the decade.