Coinbase or Bitcoin? Which Should You Own?
It is a question I have been mulling over ever since Coinbase (NASDAQ:COIN) went public in April of this year.
---
Why buy shares of Coinbase when I can just buy Bitcoin (BTC)? The two are inherently tied together, although Coinbase tends to follow the price of Bitcoin more than the price of Bitcoin follows Coinbase. To be honest, Coinbase has had a rollercoaster first few months as a publicly traded company. A lot of that is tied to the volatility in the crypto markets, so does that make Coinbase a good stock to invest in?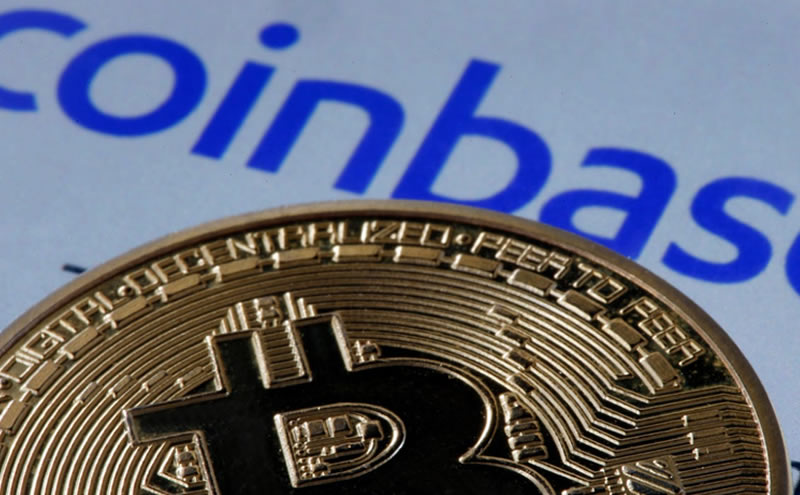 Shares of Coinbase have been on fire over the past month, which has coincided nicely with the recent crypto bull run. Bitcoin, Ethereum (ETH),even Shiba Inu (SHIB) have been hitting new all-time highs on a near-daily basis, and Coinbase has benefited from the rise in popularity. Coinbase stock is up nearly 40% over the past month, although it is still up only about 5% since the company listed on the NASDAQ exchange. Coincidentally, that was the date of Bitcoin's previous all-time high date.
Coinbase disappointed on its recent earnings report, stating that a lull in the crypto markets during the third quarter led to a drop in revenues. The company missed Wall Street estimates on both the top and bottom lines, and net revenue decreased sequentially from quarter two by 41%. Perhaps most damning from the report was the fact that monthly active users also fell, by nearly one million users in the quarter which led to a near 30% decline in trading volume. It was not a good quarter, and Coinbase's stock tumbled following the report.
But using that logic, the recent bull run in the crypto markets should help Coinbase have a stellar fourth quarter. The platform is about to launch its NFT Marketplace in the next couple of quarters, and Coinbase hopes to capitalize off the ongoing hysteria around the tokens. Coinbase will even be adding in social features like crypto portfolio touting, where users can brag about their crypto holdings and NFT collection.
Wall Street was unfazed by Coinbase's earnings, and the stock received a generous price upgrade from an analyst from Piper Sandler. The investment firm raised the 12-month price target for Coinbase from $360 to an impressive $440 per share, which represents a near 20% upside from its current price. So why does it still seem easier to buy my favorite cryptos and call it a day?
Crypto investments have the potential for massive gains in a short period of time. Stocks are long-term compounders that will make gains over time. While Bitcoin and Ethereum may be past their parabolic growth stages, we have seen the stories of instant fortunes created by other cryptos like SHIB. Coinbase is an excellent company and should see strong growth from its stock moving forward. But it all depends on how you view the crypto market moving forward. Personal, I'm not against owning both shares of Coinbase and Bitcoin or Ethereum in a well diversified portfolio.