Coinbase (COIN): Time to Short?
Earlier this week, the SEC delivered two major blows to the US crypto industry.
---
Is it Time to Short Coinbase (COIN) Stock?

On Monday, it served Binance and its founder Changpeng Zhao, or CZ, with 13 charges and then on Tuesday, the SEC served a lawsuit to Coinbase (NASDAQ: COIN). While the lawsuits were long-awaited, it has still sent shockwaves through an industry that is already fragile. The SEC named 67 cryptocurrencies as securities and many of them have plummeted in price this week.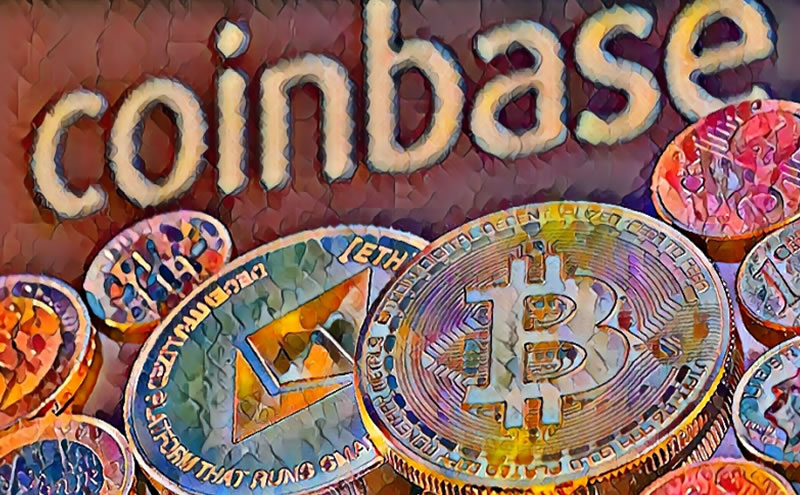 It is just the latest steps in what has been a targeted attack by the SEC on US crypto businesses. Ever since the collapse of FTX, US regulators have been going hard to have the industry regulated in the US. Binance.US is the American affiliate of the global Binance platform, and the SEC has ordered its assets frozen. Coinbase is also being charged for its platform selling securities. On top of that, Coinbase's staking services are also allegedly in contravention of US securities laws. Stalking in crypto is used to validate transactions and network security, but for the regular retail investor, it is an interest-bearing account for cryptos.

There has already been a mass exodus of Bitcoin and Ethereum from Binance to the tune of nearly $1.5 billion. If you are a US-based crypto investor, it might be time to start thinking about taking your investments off of centralized exchanges and putting them into cold storage.

Coinbase (COIN) Stock Analysis

When it comes to actually being bearish against the crypto industry, there aren't many methods for doing so. You could short some cryptos on exchanges but this is a riskier proposition than most investors would like to take on. This brings us to Coinbase, one of the only major ways to invest in cryptos through the stock market.

Shares of Coinbase have been a roller coaster ride this year. The stock is up by nearly 60% in 2023 but fell by 16% this week following the lawsuit. It has a lot of institutional support, especially from investment firms like Ark Invest.

But how can one be bullish on Coinbase right now? Some believe that Coinbase will benefit if Binance.US decides to shut down. This would leave Coinbase as the largest centralized exchange in the United States and own a near monopoly on the largest crypto investor market in the world.

Is that even true? The SEC seems like it wants to push Coinbase out of the country as well. The company has already been rumoured to be looking at the UK or the Bahamas as a new location for its global headquarters. If the US further regulates and restricts the industry, look for Coinbase to set up shop internationally.

Now might be a good opportunity to start shorting Coinbase. If its staking services are shut down the company would see a major revenue hit over the coming quarters. Combined with an overall reduction in crypto investing and Coinbase could be in for a rude awakening. The problem with Coinbase is that investors like Ark Invest would continue to buy every dip. Short at your own caution, but perhaps long-dated puts is a better way to be bearish on Coinbase for the long-term.