Can We Ever Trust Crypto Stocks Again?
Little Sense in Buying Crypto Stocks
---
The Crypto Industry is in Crisis Mode
Recently I wrote about the collapse of FTX and how that would have a positive impact on the stock of companies like Coinbase ($141.09|5.48%). Publicly traded companies are typically more regulated and have more at stake so I can see a lot of people moving to Coinbase as their crypto exchange of choice.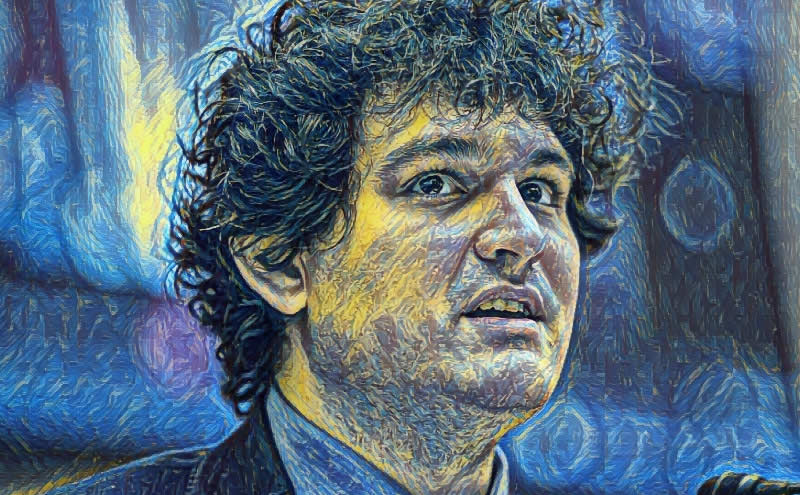 Of course, the fact is that the crypto industry as a whole is in crisis mode. The trust of crypto investors is hanging by a thread as digital assets trade at their lowest points in more than two years. Bitcoin mining companies, which account for a good percentage of publicly traded crypto companies, are not profitable at Bitcoin's current price. Some are even shutting down operations and leaving the crypto industry altogether.

So are these stocks buy low opportunities or companies to steer clear of? Remember the saying "be greedy when others are fearful"? Well, right now crypto investors are petrified of what else could go wrong.
Little Sense in Buying Crypto Stocks
Unfortunately, buying low on these stocks might not net you the future fortune you might think. We have to realize that many of these companies will not return to previous levels for years. Aside from a company like Coinbase, I don't see much point in investing money into crypto stocks. If you want to buy low on the crypto industry, then I suggest buying actual cryptocurrencies themselves.
Even crypto-based ETFs are tanking alongside the prices of the assets they hold. Grayscale Bitcoin Trust (OTC: GTBC) has been rumoured to be on the verge of bankruptcy. Even these alternative asset types that are supposed to be safer for investors are falling apart. Can we ever trust crypto stocks again?
Bitcoin mining stocks like Riot Blockchain (NASDAQ: RIOT) and Marathon Digital (NASDAQ: MARA) are down by about 80% so far this year. Remember that these companies will have their revenues directly impacted by the fluctuating prices of Bitcoin and Ethereum. So again, why invest in these companies when you can invest in the cryptos themselves?
The Bottom Line: Crypto Industry in for a Long Recovery
Unfortunately, at this point, it seems like the crypto industry is set to hibernate for a long winter. Interest in cryptos could not be lower right now, which means there will be no buying pressure even after all of this drama is over. Nobody trusts the crypto industry and for good reason. Can we trust crypto stocks again? I believe we will one day, but by that point, the crypto markets will likely be back to normal. This might be a new normal that is highly regulated and less volatile than before. It could very well be that the days of crypto being the wild wild west of investing are long behind us. Whenever it does come back, I'll have more interest in the cryptos themselves rather than investing in publicly traded crypto companies.