3 Stocks for the Second Half of 2021
Can this bull market continue into the second half of 2021? Here are three stocks that are on my radar for the second half of the year.
---
After what seemed like a year that never ended in 2020, we are somehow already half way through 2021. The second half of the year is upon us, and it's time to look ahead to the third and fourth quarters for some stocks to target. So far the rotation back to growth and tech stocks has pushed the S&P 500 and NASDAQ to new all-time highs on a near-daily basis. Can this bull market continue into the second half of 2021? Here are three stocks that are on my radar for the second half of the year.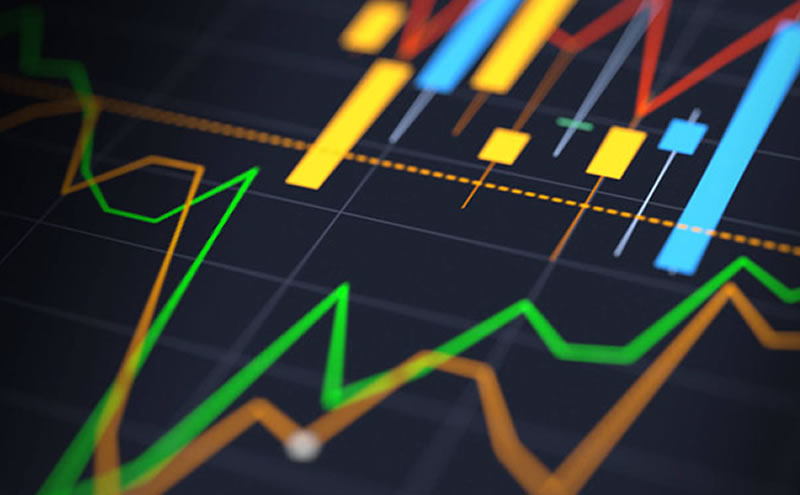 Etsy (NASDAQ:ETSY): What was once deemed to be a COVID-19 stock that surged due to the platform selling hand-made masks, Etsy has made some powerful moves lately to cement its position in the eCommerce industry. Earlier in June, Etsy purchased the largest online retailer of second-hand apparel in DePop for $1.6 billion in a nearly all cash deal. Second, Etsy just announced it was purchasing Elo7, a platform that is often referred to as the Etsy of Brazil. But wait, doesn't Etsy already operate in Brazil? Yes! But companies are starting to recognize that the South American country has a massive population that is just recently coming online. Etsy has positioned itself to be an industry leader moving forward, and I love the stock to continue to perform in the back half of the year.
DraftKings (NASDAQ:DKNG): Ignore the Hindenburg Research short report for a moment, and realize that DraftKings has a near monopoly in U.S. daily fantasy sports, and is one of the largest legal gambling companies in the country. With sports preparing to bounce back more popular than ever, the second half of the year is where sportsbooks thrive. Why? The NFL season begins in September, as well as the new NHL and NBA season shortly after. The MLB playoffs are in full swing, and the NCAA Football and Basketball seasons are also getting underway. It's really the best time of the year to be a sports fan. Add to that year-round betting opportunities like simulations, eSports, and international leagues, and DraftKings is currently trading at a discounted price. This stock could see a massive spike in revenues in the third and fourth quarters, and even Cathie Wood of Ark Invest has bought the dip that was brought on by the short report.
Coinbase ($288.53|-2.03%): I know. The crypto markets have been a mess ever since Coinbase debuted on Wall Street, but it's hardly the company's fault. Benchmark cryptos like Bitcoin and Ethereum have seen wild volatility over the past few months, since hitting new all-time highs in the spring. Coinbase has been trading as a sympathy to these crypto prices, and it's not a surprise to see the stock so beaten down following its high profile direct listing. So why do I think Coinbase can rebound? Anytime investors get bearish over cryptos, Bitcoin seems to sense it and surges higher. There are enough experts saying that Bitcoin still has a chance to hit $100,000 later this year, although that seems to be dwindling with each day. Still, with El Salvador's adoption of Bitcoin as legal tender, and other countries looking to follow, cryptos could still see a bullish winter, and Coinbase would be one of the stocks that directly benefits from it.
---