2 Stocks for the New Crypto Bull Market
Here are 2 stocks for the new bull market in cryptos.
---
Stocks for the New Crypto Bull Market
If you haven't noticed, the crypto markets have been pumping over the past few weeks. This is because there is increased bullishness in the markets stemming from the potential for spot Bitcoin ETFs. It is an exciting time and Bitcoin and Ethereum are reacting appropriately to the potential news. One can only imagine the price surge when one or both are approved.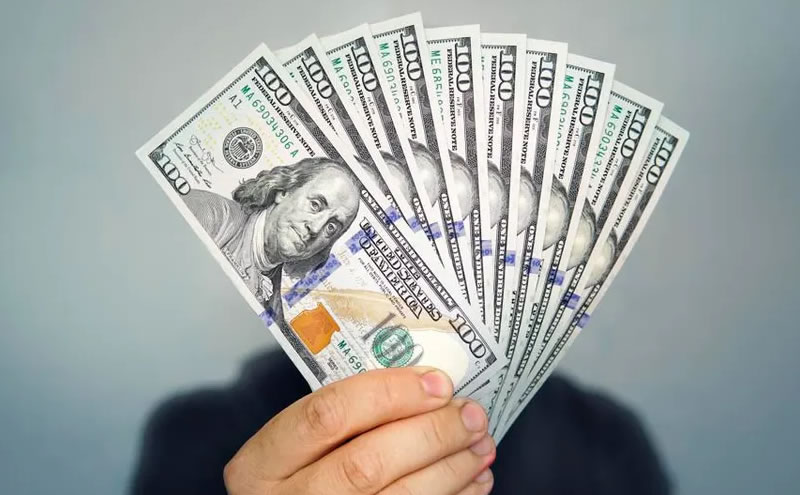 So how can we play this? The obvious way is to buy Bitcoin and ETH and just hold it all the way back up. It might be time to get some exposure to companies that stand to benefit from the rising prices of cryptos. Here are 2 stocks for the new bull market in cryptos.
Coinbase (NASDAQ: COIN)
Everything in the United States in terms of cryptocurrencies goes through Coinbase. After the fall of FTX, Coinbase is now the defacto crypto exchange in the US and it is quickly expanding overseas as well. Earlier this year, Coinbase opened offices in major markets like Canada and is looking to move further into Europe.
You've probably noticed that Coinbase moves up and down alongside the price of Bitcoin and other cryptos. This makes it a great proxy for investing in cryptos through the equities market. Some people do not want to get involved in cryptos so would prefer to buy crypto stocks instead.
The one problem facing Coinbase is the lack of mainstream interest. Despite the recent rallies, Coinbase reported lower trading volume revenues in the most recent quarter. These figures could climb next quarter but for now, it remains a sore spot for Coinbase.
Most analysts expect spot Bitcoin ETFs to be approved by January of next year. If Bitcoin is bought up in mass quantities as most believe, we could see new all-time highs by this time next year. The same can be said for ETH if the SEC approves the spot Ethereum ETF as well. Coinbase is in a clear up trend and before it gets even more expensive, it might be worth securing some shares now. Before all hell breaks loose in cryptos in 2024.
Robinhood (NASDAQ: HOOD)
I know, I know. Robinhood has an ugly chart and it just lost another major chunk after its earnings call. Like Coinbase, crypto trading revenues fell off in the quarter and continue to be fairly weak.
This could all change next year when Robinhood is looking to expand into the EU with its crypto trading services. It is also expanding its brokerage services to the UK in the coming weeks. 'These should be great long-term catalysts for Robinhood although the company's primary problems include stock-based compensation levels and being unprofitable. It's such a cheap stock compared to how many customers the company has and in a crypto bull market, trading fees should be on the rise. I think it could be worth buying low on Hood when the sentiment is the most negative.