Which electric vehicle stock should you choose?
The electric vehicle sector continues to be one of the most popular industries for people to invest in.
---
Led by Tesla (NASDAQ:TSLA), electric vehicles have completely reshaped the auto industry, and in just over the span of a couple of years, has set the path for the future of how humans will travel. Every few months we take a look at the sector and see how companies have performed, and how the race for global market share is shaping up. What used to be a one-horse race, now includes nearly every automaker on the planet, and Tesla finds itself with a huge target on its back.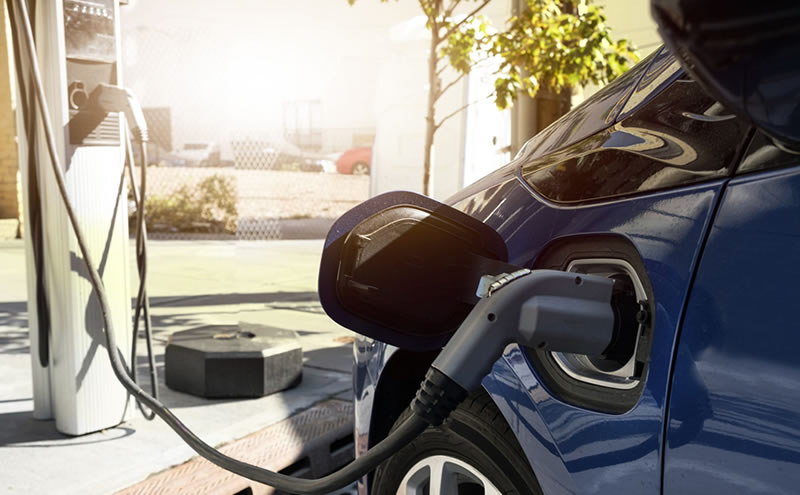 With a $551 billion USD market cap, Tesla leads the industry in vehicles on the road, but does that mean it is still a good investment? After a historic run in 2020, the stock has definitely cooled off in 2021, and year to date shares have lagged the S&P 500 by more than 30%. Just recently, Tesla's stock took another hit as the company announced another recall of vehicles with loose brake caliper bolts. There are also several damning reports out that Tesla's EV global market share fell from 29% in April to 11% in May, and that key auto market China saw a staggering drop in Tesla vehicle orders for May, falling from 18,000 in April to just 10,000 last month. All of this is going on while CEO Elon Musk taunts Bitcoin investors on Twitter, leading some to call into question Musk's focus at this pivotal time.
So where is all that market share in China going? Nio (NYSE:NIO) has been a cult stock ever since it debuted on Wall Street, and is often pegged as the Tesla of China. Well Nio saw its vehicle deliveries fall from April to May, but managed to exhibit a 95% year over year increase from 2020. The more promising news is that Nio announced a new agreement with Jianglai Advanced Manufacturing Technology, or JAC, to begin doubling the production of NIO vehicles to an estimated 20,000 per month. With two new vehicles debuting next year, Nio is poised to continue to grab sales from Tesla in its domestic market.
XPeng (NYSE:XPEV) was another big winner in May, as the company saw a 483% year over year increase in vehicle deliveries, as well as a 10% rise from April. This is great news for XPeng considering the global chip shortage that is affecting automakers around the world.
Finally, upcoming SPAC merger Lucid Motors (NYSE:CCIV) unveiled its Lucid Air sedan recently to rave reviews. The luxury EV maker has already seen all of its 500 vehicles slated for production in 2021 reserved, and rumors of being able to deliver upwards of 20,000 cars in 2022 is music to the ears of CCIV shareholders. The impending merger should be taking place at some point in the next couple of months, and CCIV shares are on the rise. Adding to this was the recent valuation of Amazon (NASDAQ:AMZN) backed Rivian, which is an electric truck maker seeking a value of between $50-70 billion USD. One of the main reasons CCIV's stock plummeted from its high prices in February, was because Wall Street was concerned about its inflated valuation as a SPAC merger.
So is there one company that stands out right now? Nio and XPeng seem to be hitting on all cylinders, and CCIV has the chance to pop once the merger with Lucid Motors is complete. I keep going back to Tesla though as a seemingly good value at its current depressed price. If Tesla continues to fall it's a great price to begin or add to a position. Other than that, I do like Nio to continue to execute, and after months of consolidation, it appears as though Nio is finally ready to breakout.