3 SPACs To Watch for in 2021
Here are 3 such SPACs that should be on investor radars in 2021.
---
If you have been paying any attention to the markets over the past year, you have probably seen quite a few companies debuting on Wall Street via SPAC IPOs. These shell company mergers have become popular amongst venture capitalists and private companies wanting to go public as the SPAC raises adequate levels of capital, and the company generally sees lower levels of risk compared to traditional IPOs. It also provides a tremendous investment opportunity for savvy investors who are able to get in on the ground floor. SPACs begin trading at around $10 per share and the closer to this floor that investors get in at, the lower the risk in the long term. Once a SPAC merges with the pirate company, investors get one more chance to redeem their initial investment plus interest, without ever owning shares of the newly formed company. Here are 3 such SPACs that should be on investor radars in 2021.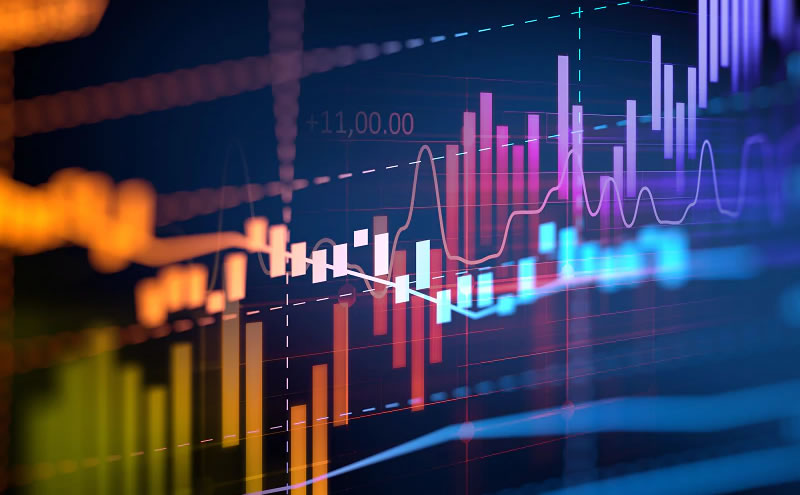 Churchill Capital IV (NYSE:CCIV)
The electric vehicle craze continues, and although this merger has not yet officially been confirmed, the stock popped when Bloomberg reported that a deal was imminent. CCIV is reportedly eyeing a deal with Lucid Motors, has already managed to raise $1 billion from Saudi Arabia's sovereign wealth fund, and anticipates launching its Air luxury sedan by this spring. Lucid also has an SUV model in the pipeline, making it an immediate competitor to the likes of Tesla (NASDAQ:TSLA). Lucid joins a long line of electric vehicle companies that have debuted via a SPAC IPO including Nikola (NASDAQ:NKLA), Fisker (NYSE:FSR), and Lordstown Motors (NASDAQ:RIDE).
VPC Impact Acquisition (NASDAQ:VIH)
If you think electric vehicles are red-hot, you have not been paying attention to the cryptocurrency markets. VPC is set to merge with cryptocurrency exchange Bakkt, which is actually run by Intercontinental Exchange (NYSE:ICE) which is a global exchange and clearing house operator. Bakkt provides an exchange where customers can buy, sell, and store digital currencies such as Bitcoin, and provides digital wallets to its customers to store these cryptocurrencies safely. The Georgia based company also has a digital payment app on the way with over 400,000 of its customers on the waitlist for when it launches. If you want to invest in cryptos without having to buy and store the coins, Bakkt may be a nice way to get exposure to the industry through your stock portfolio.
IPOE Social Capital Hedosophia Holdings (NYSE:IPOE)
This stock has already surged after venture capitalist and Social Capital Hedosophia owner Chamath Palihapitiya announced that IPOE was merging with online banking service SoFi at some point in the future. Fintech is another space that has exploded over the last year, especially with traditional banks and fiat currencies losing popularity. SoFi is an online lender that helps individuals obtain loans by taking into account different factors than traditional banks, resulting in more people succeeding in qualifying. With the anticipated $2.4 billion being raised from the SPAC, SoFi will be worth upwards of $8.65 billion by the time it hits Wall Street, and knowing investor's love of fintech stocks, many analysts are predicting this could be Chamath's most successful IPO yet.