China is the Electric Vehicle Capital
It is an industry that has taken the investing world by storm.
---
With its massive bull run over the past two years, electric vehicle companies are the perfect storm of cool technology for the future and potentially life-changing stock growth. A lot of this growth has already happened with the clear industry leader in Tesla ($1072.14|-2.09%), so investors who missed out flock to what they think could be the next big thing.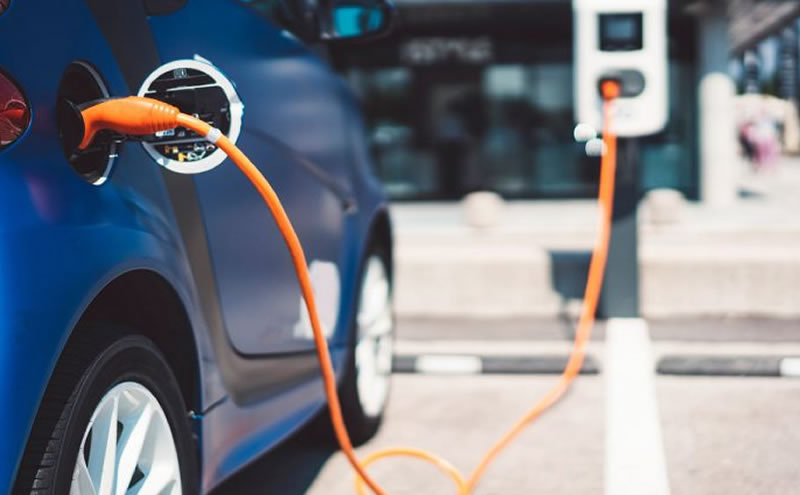 I'll be honest, I don't know if there will ever be another Tesla. Despite widespread global adoption of electric vehicles for the future, there is something to be said for the first mover and the strongest brand name amongst all automakers today. Tesla remains one of the most polarizing companies in the world, not just in investing communities. With every automaker in the world moving to an all electric lineup of vehicles, you may be wondering which of them could supplant Tesla, or at least capture some of the market share.
Iconic internal combustion engine companies like Ford ($19.75|0.84%) and General Motors ($59.87|3.12%) are making a strong push. Recently GM dedicated a further 30% to increase its electric and autonomous vehicle budget to $35 billion through 2025. That's nearly half of GM's market cap dedicated to advancing their technology. The writing is on the wall, electric vehicles are the future.
While those legacy automakers are certainly trying their best to play catch up, China is surging ahead of nearly every other market in the world, with four of the biggest players in the game. You know them all by now, Nio ($37.13|-3.08%), XPeng ($49.83|-2.56%), Li Auto ($34.17|-2.65%), and BYD (OTC:BYDDY). They have become household names now, even though they have only been around for a few years. Nio already has a market cap larger than Ford and is gaining on General Motors, two companies that have been around since the 1900s. This is how fast electric vehicles are growing, and I believe these four companies are the future.
Nio has made all the right moves lately, announcing a new production deal that will see the company double its current capacity to 20,000 vehicles per month or 240,000 vehicles per year. With heavy investment from the Chinese government and Chinese tech conglomerate Tencent (OTC:TCEHY), Nio has the financial backing to continue to grow at an exponential rate. Nio joins XPeng and BYD on the European continent later this year, and recently unveiled two more luxury sedans, an SUV, and a minivan which will commence production in 2022.
I focus on Nio because it has been the most innovative and successful Chinese EV company to date, but XPeng, Li Auto, and BYD are all growing at a similar rate. BYD is actually one that does not receive a lot of attention on this side of the ocean because it trades on the Over the Counter market as an ADR. But if you want to talk about backing, roughly 9% of BYD is owned by Warren Buffett and Berkshire Hathaway. The company is not just an EV brand, it manufactures electric busses, monorail lines, electric trucks, and electric vans.
Recently German automaker Volkswagen reported a shaky entry into the Chinese market, with disappointing sales of its ID4 electric SUVs. To me that says that the Chinese are loyal to their domestic brands, just as Americans are to Tesla, Ford, and GM. Tesla is and may always be the industry leader, but in my opinion, the capital of the electric vehicle movement is in China.
---