2 Dividend Stocks for 2023's Volatile Markets
Here are 2 dividend stocks I'm looking to add while the markets remain volatile.
---
Why Invest in Dividend Stocks?
If you scan social media, you will find that the topic of dividends is a fairly divided one. On one hand, you have people who invest in nothing but dividend stocks and ETFs. They talk about buying income and letting your money work for you. While this is true, a lot of people just do not have that type of money to invest in a dividend portfolio that will pay you enough. The trade-off is that dividend stocks see much lower capital growth.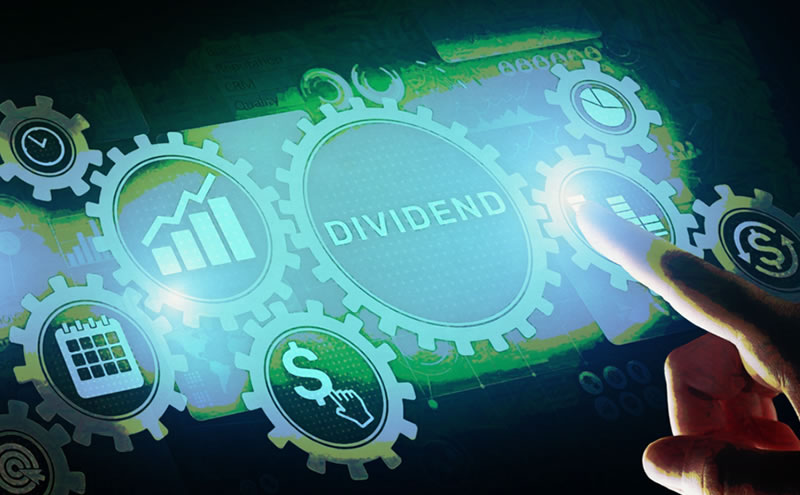 The other side sees dividend stocks as boring and with little upside. While this is true, there does come a time for most investors to consider switching over to a boring portfolio. As we get closer to retirement, we often seek out safer investments with higher cash flow. Where do I stand? Personally, I do enjoy receiving dividends on my investments. I have a fairly well-diversified portfolio so there is room for dividend stocks and growth stocks. Here are 2 dividend stocks I'm looking to add while the markets remain volatile.
Realty Income Corp (NYSE: O)
Realty Income Corp is often considered the king of dividend-paying REITs. There are only three REITs in the US that are at Dividend Aristocrat status and Realty Income Corp is one of them. This means that the company has raised its dividend for more than 25 consecutive years. That is some great dividend appreciation. Earlier this week, the company announced its 120th monthly dividend raise since it went public in 1994. Even though some of these increases have been minimal, every penny counts, especially when you reinvest them! Realty Income Corp pays out a 4.99% dividend yield right now and pays out its distributions on a monthly basis. This makes O stock one of the biggest compounding investments you can make. I truly believe that in another 20 or so years from now, we will talk about Realty Income Corp as a Dividend King. The stock is down about 10% over the past year and if it continues to dip, it's definitely time that I start a position in this dividend monster.
British American Tobacco plc (NYSE: BTI)
I know, investing in big tobacco isn't ideal for some people. Cigarettes have killed millions of people around the world and I completely understand if you have a negative experience with these companies. For those who don't, tobacco companies provide some of the best dividend payouts on the market. I have written before about Altria (NYSE: MO) which is another dividend monster. Today, I'll tell you about British American Tobacco, the company behind brands like Lucky Strike, Pall Mall, Dunhill, and Camel, as well as Glo and Vuse for non-cigarette products. The stock is currently paying out a 9.34% dividend yield which is one of the highest on Wall Street. Technically, it is not an American company, so it is not an S&P 500 Dividend Aristocrat. But let me tell you it has a very respectable dividend history and is an international aristocrat to be sure. You might not like it, but BTI is one of the best dividend stocks on the market in 2023.