2 Meme Stocks I am Avoiding
Now this may not be very popular with some of you, and that's fine. Investing is all about different opinions on different companies.
---
I do enjoy the work that people put into stock research, especially when it is shared for the benefit of everyone. But these days it is often difficult to have debates or conversations about stocks without angering supporters of those stocks. The investing community needs to stick together and conflicting views and opinions often provide us with a more complete picture of the situation. With that all being said, here are two meme stocks I just cannot justify buying right now.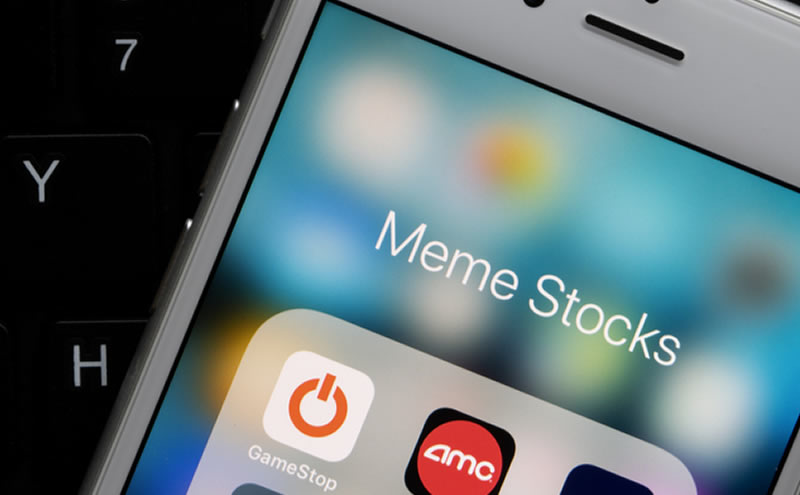 GameStop (NYSE:GME): GameStop has been an interesting stock to follow. Since its epic short squeeze back in January of this year, the stock hasn't really done much at all. In fact, the stock has returned 925% year to date, but in the past six months, the stock has lost 5%. That should illustrate exactly how top heavy GameStop's gains were for the beginning of the year. For the rest of 2021, GameStop hasn't really acted like a meme stock, especially since its addition to the Russell 1000 index. Anytime a stock is added to an index like this, institutional buying adds to the stability of the stock. So is GameStop consolidating or is it stuck? If the company doesn't show any business growth, usually the stock doesn't rise. We have been waiting for months now from Chairman Ryan Cohen for an update on GameStop's digital transformation. As the days continue to pass, it seems less and less likely that GameStop's evolution is going to see it become the next Amazon (NASDAQ:AMZN) for video games. If you are telling me that no news from the company and falling sales numbers are worth a forward looking price to earnings over nearly 1,200, I am going to pass 100% of the time.
Vinco Ventures (NASDAQ:BBIG): This was another meme stock that caught fire on social media, especially because it evolved into a company that is operating in the red-hot NFT space. Talk about another bumpy ride, shares of BBIG are up 150% over the past six months but were down 23% in the month of September. The stock is caught in no man's land right now, down nearly 50% from it's all-time high price of $12.49, while still up significantly from its 52-week low price of $1.11. But the company has been under fire lately as one of its subsidiaries Emmersive Entertainment, has been alleged to be overcharging unnecessary fees while delivering faulty NFTs. The NFT in question was the latest album from rapper Tory Lanez, which many complained had several issues, despite Lanez claiming that some sold for $50,000. Many customers claimed they are taking a loss on the NFT, despite the fact that it sold for as low as $1.00 when it was released. The NFT industry has been called into question for nefarious activity as of late. There are just so many better companies to invest in right now, an NFT company that has unsatisfied customers just doesn't seem appealing to me. Count Vinco Ventures as another stock on my do not buy list.