3 Canadian Stocks for US Investors
The Toronto Stock Exchange is a surprisingly robust market full of highly profitable companies.
---
Investing in Canadian Companies
We don't often think to look outside of the US markets for investments. Usually, if there are Asian or European companies we want to invest in, they will have an ADR or American Depository Receipt trading on the US stock market. Many bigger companies even have their stocks trading on the US OTC markets. But what about our friendly neighbors to the north? The Toronto Stock Exchange is a surprisingly robust market full of highly profitable companies from blue-chip sectors. You won't find many high-growth tech stocks listed, but there are solid companies that you can invest in. One of the best things about these stocks is that all three also trade on the NYSE if you want to save on any withholding taxes or foreign exchange fees!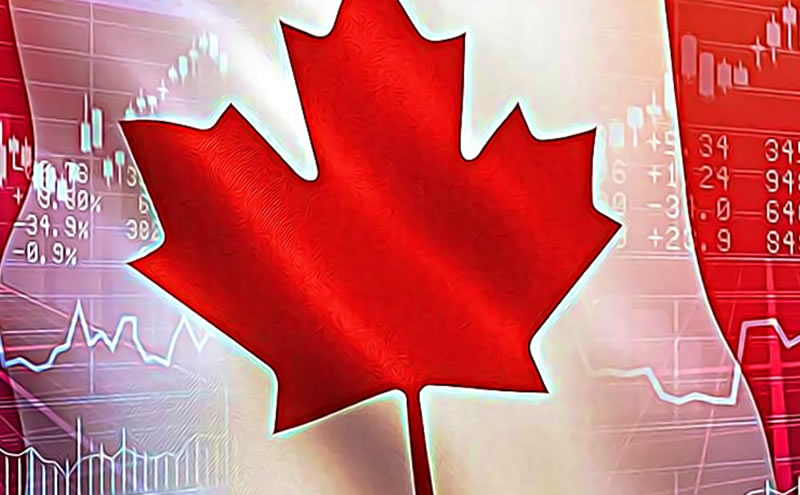 Brookfield Asset Management (NYSE:BAM)
You've likely heard about Brookfield in some capacity as it has a fairly large footprint in the US as well. This asset management company is a sprawling infrastructure conglomerate, with several subsidiaries that also trade publicly including Brookfield Renewable Partners (NYSE:BEP) and Brookfield Infrastructure Partners (NYSE:BIP). BAM owned $391 billion USD in total assets at the end of 2021, and is always on the lookout for highly profitable infrastructure deals to acquire. It is a 123-year old company that is seen as a backbone in Canada's economy.
Enbridge Inc (NYSE:ENB)
Enbridge is a global giant in the oil and gas pipeline industry and operates the largest pipeline network in North America. It operates primarily in North America with pipelines stretching across the US, Canada, and into the Gulf of Mexico. Enbridge has even diversified its portfolio of assets by bridging into the renewable energy sector. The company owns wind farms, solar parks, waste energy facilities, and even geothermal and hydroelectric plants. It is also one of the largest natural gas pipeline operators in the world, delivering a bulk of Canada's natural gas supply. The best part about Enbridge? It seems to be immune to bear markets as it is up by 4.0% on the year so far. While you won't see a ton of long-term capital growth, Enbridge pays one of the healthiest dividend yields in the industry with a 6.46% annualized yield.
Toronto Dominion Bank (NYSE:TD)
Canadian banks have long been a cheat code for dividend investors. They pay some of the highest yields in the industry, including compared to American banks. Toronto Dominion recently surpassed the Royal Bank of Canada (NYSE:RY) as the largest bank in Canada by assets under management. In terms of size, its market cap is higher than CitiBank (NYSE:C) and slightly below Wells Fargo (NYSE:WFC), so it's a substantial company. TD has global operations, including a significant portion in the United States. The stock pays a 4.31% dividend yield which is higher than every major US Bank aside from CitiBank which pays a 4.40% yield.