Better Investment: AliBaba or Tencent
I am wading right into controversy in this week's Better Investment comparison.
---
Chinese tech companies have been mired in one of the worst corrections in their history. How did this start? Many point to the criticism of high ranking CCP officials by Jack Ma last year. Since then, AliBaba stock has fallen nearly 50%. The CCP indefinitely delayed the IPO of his fintech company Ant Group, and Ma has barely been seen in public since.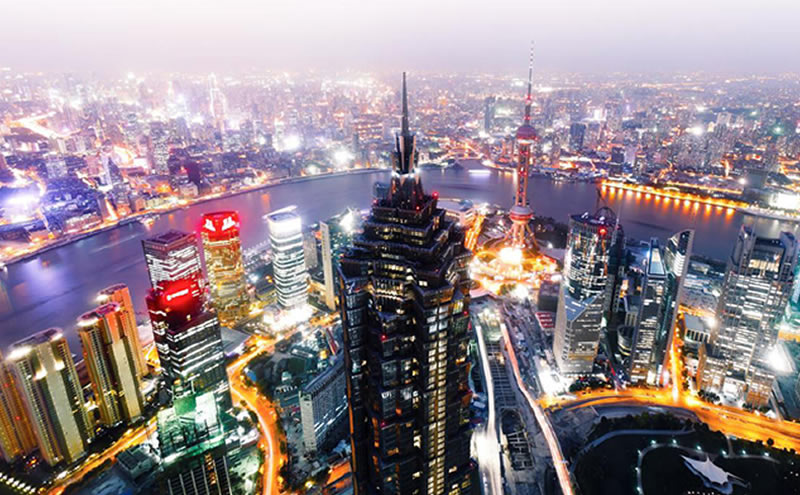 The situation really heated up when ride-sharing giant Didi (NYSE:DIDI) debuted on Wall Street earlier this year. This IPO happened amidst an ongoing investigation into how Didi used its rider data, and the CCP removed the app for new users from both AliPay and WeChat. Ever since, the government has been hell-bent on making life miserable for the largest tech companies in China. So at these beaten down prices, who ranks as the better investment for the future: AliBaba or Tencent?
Alibaba ($123.86|1.12%): The whipping boy of this whole situation continues to be AliBaba. The eCommerce giant reported a slight decrease in revenues last quarter, but continued growth in earnings, active users, and even upped its share buyback plan to $15 billion USD. That does not sound like a company that is in trouble. Consider it has nearly $500 billion on its balance sheet in cash, and has rapidly growing segments like Aliyun, its now profitable Cloud business and its electric vehicle partnership with SAIC motors that is set to deliver vehicles in 2022. AliBaba is trading at rock bottom multiples right now, with a forward looking price to earnings ratio of 2 and a price to sales ratio of 0.5. Fundamentally, AliBaba is prime for a bounce back. In the real world, the CCP is the elephant in the room and there is a very real chance that Chinese tech regulations have changed the industry forever.
Tencent (TCEHY): Tencent is a little bit of a different case for U.S. investors since it is an over the counter stock and doesn't actually trade on an American exchange. I will go out on a limb and say that because of this, Tencent is actually not well understood by U.S. investors. Tencent is a sprawling conglomerate. Much like Japan's Softbank, Tencent invests in some of the biggest companies in the world. It has a larger market cap than AliBaba, and owns the intellectual property for WeChat, China's super app that rivals AliPay. Tencent owns major stakes in some of the world's largest video game companies including 100% of Riot games, 84% of Clash of Clans maker Supercell, 25% of Sea Limited (NYSE:SE), 5% of Activision Blizzard (NASDAQ:ATVI), in addition to a 15% stake in JD.Com (NASDAQ:JD), a 15% stake in Nio ($37.13|-3.08%), and a 5% stake in Tesla ($1072.14|-2.09%). Tencent could very well be a $1 trillion company over the next decade. The CCP has already cracked down on Tencent's gaming regulations for younger children in China, comparing it to an opiate addiction. Still, Tencent is so asset rich and so diversified, that as long as CEO Pony Ma appeases the CCP, Tencent should continue to dominate the Asia-Pacific economy.
Final Verdict: At this point in time, I actually prefer Tencent. The stock has always been reasonably priced, and one of China's mandates was not to raise capital on foreign stock markets. Tencent's portfolio of investments rivals Softbank, and the revenues from its gaming industries are high margin gold. WeChat recently reported it has 1.25 billion monthly active users, making it one of the most widely used superapps in the world. If you don't know much about Tencent, take this time to research the company and I think you will agree that it should be a great investment at its current price levels.
---