Are China Stocks Untouchable Right Now?
Much has been made about the recent performance of Chinese companies as some unknown headwinds are blowing in their direction
---
The political tension between the United States and China has remained, even with the new Biden administration taking over the oval office. While perhaps things are not as heated as they were under President Trump, the two world powers are hardly on the best of terms right now. Continued threats of delisting Chinese companies from American stock exchanges has left many investors uncertain of holding a long term investment. While the actual delisting of any companies seems like an empty threat, it is enough to keep risk-averse investors from even looking in their direction.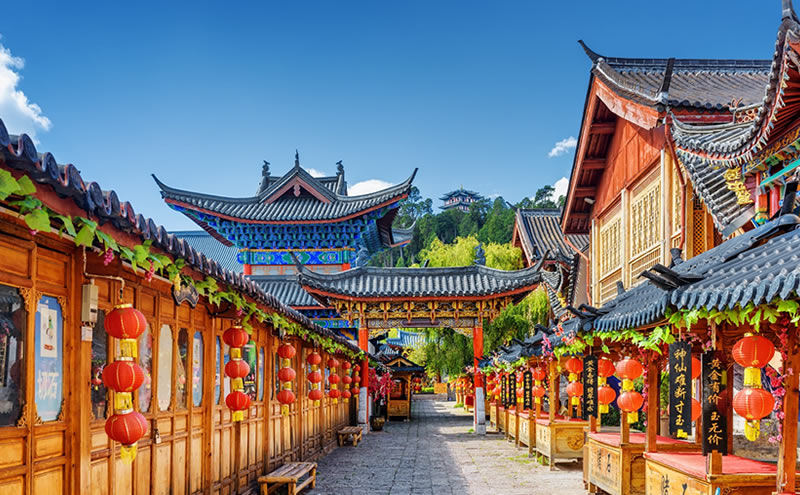 AliBaba (NYSE:BABA) has been the company making the most headlines over the past few months, triggered by founder Jack Ma's scathing outburst at a symposium in October. The Chinese government did not take kindly to his words, and Ma went into hiding while the impending IPO for his fintech company Ant Group was indefinitely postponed.

The stock has taken a nosedive, down over 30% from the 52-week high price of $319.32 per share that it was trading at just before Ma's speech. The lasting dip has caused the AliBaba Group to lose over $75 billion from its market cap, which allowed fellow Chinese tech conglomerate Tencent (TCEHY) to surpass Baba as the most valuable company in China by market cap.
The downward trend comes alongside the Chinese Government attempting to put some regulations into the tech industry, with preliminary talks of breaking up some of the most powerful tech companies. Baba, Tencent, as well as Baidu (NASDAQ:BIDU), Pinduoduo (NASDAQ:PDD), and JD.com (NASDAQ:JD) have all been under the scrutiny of the CCP, which has caused a dropoff in share price stateside.
So do these companies provide investors a nice value play at their depressed levels? In the case of AliBaba, Charlie Munger certainly thinks so as he recently disclosed a $37 million stake in the company. Munger is a strong proponent of value investing, and with AliBaba trading at a very reasonable multiple despite continued year over year revenue growth that is expected to continue over the next decade, buying its stock was hard for him to resist. Baba still has multiple revenue streams including its AliExpress and TaoBao eCommerce platforms, its AliPay digital payments system, as well as a recent foray into the electric vehicle market with a partnership with SAIC Motors and an existing stake in XPeng ($49.69|4.57%).
AliBaba was fined $2.8 billion for its recent monopoly probe, a record for the Chinese government. For a company with over $400 billion in cash on hand, it's merely a drop in the bucket, but it symbolizes the first of what could be many sanctions towards big tech in China. Still, the value of stocks like AliBaba at their current valuations may be too good for savvy value investors to pass up with a median analyst price target for 2021 of $322.54, we may never see shares of AliBaba at these price levels again.
---