3 More Earnings I Have My Eye On This Week
Earnings Season Rolls on: 3 More to Watch
---
Shall we continue with our recent earnings watch this week? Lately I've been identifying three key reports that I'm watching for important companies in their respective industries. Last week, I had my eyes on Meta Platforms ($186.06|-0.25%) as I wanted to see whether this quarter would bring growth or continued contraction as the company pivots to the Metaverse. I also wanted to see how Amazon ($102.18|-1.17%) would bounce back following a stark warning from WalMart (NYSE:WMT). So what do we have our eyes on this week? Let's take a look!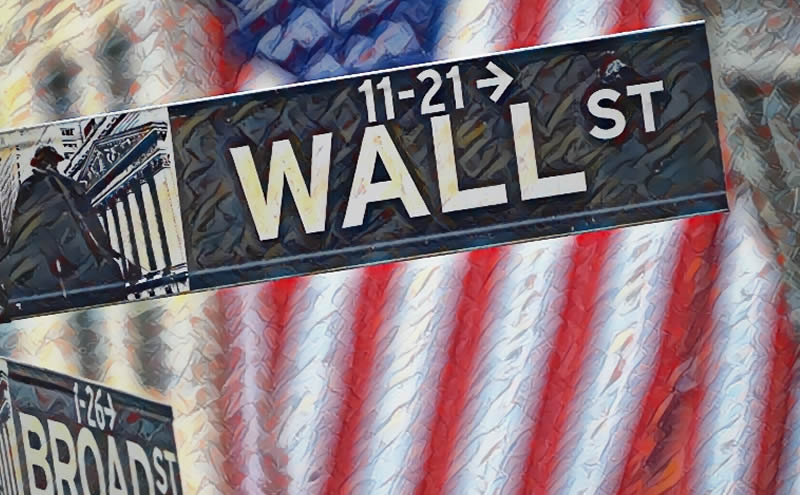 AMD (NASDAQ:AMD)
Why AMD? Because I am interested to see how it will stack up against the disappointing report we just received from Intel (NASDAQ:INTC). Intel missed on both the top and bottom lines in what the company called a challenging environment. PC sales demand fell off a cliff as consumers cut back on spending in the high inflationary environment. Can AMD see enough growth from its other segments to top Wall Street estimates? Following Intel's report the stock tumbled by nearly 9%. This fall resulted in AMD surpassing Intel in terms of market capitalization. Semiconductor investors will no doubt be interested in what CEO Dr. Lisa Su has to say when AMD reports on Tuesday.
Starbucks (NASDAQ:SBUX)
Starbucks is often seen as a barometer for consumer spending habits. Why is this? One of the first things people will stop buying when times are tough is that cup of coffee in the mornings. With retail companies providing a warning that consumer spending is down right now, can we anticipate that Starbucks will see the same impacts? Another thing I am watching for Starbucks is how it is performing in China. The country is once again flexing its Zero-COVID policy and implementing lockdowns in cities like Macau and Wuhan. With China as a key market for Starbucks, we could see some impact from the lockdowns as well as continued restrictions for cities with COVID-19 outbreaks.
AliBaba (NYSE:BABA)
China is a critical market right now and that is also why I have my eyes on how AliBaba will report. The company fell under some pressure earlier this week when it was added to the SEC list of stocks that could potentially be delisted in the future. Shares also tumbled when it was revealed that Jack Ma is ceding his leadership role at the Ant Group. The Ant Group is a financial technology platform that was founded by Ma, and was slated to be a key IPO for the AliBaba group. With all of the negative headlines swirling around AliBaba, how will investors react to its earnings? The company has seen a major slow down in growth over the past few quarters, as the ongoing Chinese regulatory crackdowns have finally shown their impacts. It could surprise us, but I don't have high hopes for the Chinese tech titan when it reports on Thursday.