2 Stocks More Stable Than Cryptos
Here are two stocks that have the opportunity for growth and are much less volatile than cryptos.
---
Crypto Market Meltdown
What in the world is going on in the crypto world? First Terra Luna collapses in a matter of days, losing more than $40 billion in assets. Then the crypto interest paying platform, Celsius, suddenly freezes transactions and withdrawals, trapping billions of dollars of investor money as rumors of insolvency swirl. Now, one of the largest investment firms in crypto, Three Arrows Capital, could not meet their margin call and is being liquidated, sending crypto tokens tumbling. This week alone Bitcoin and Ethereum have fallen by 30% and 36% respectively as they desperately try to cling to levels of support. For some this is a tremendous buying opportunity, but for others, they'll likely never return to the crypto space again. Here are two stocks that have the opportunity for growth and are much less volatile than cryptos.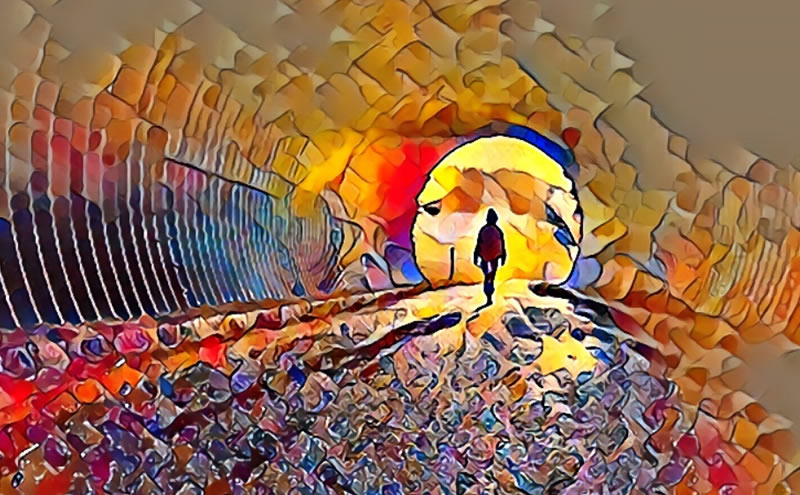 AliBaba (NYSE:BABA)
Wait, AliBaba? Hasn't this stock lost more than 52% over the past year of trading? While some may find it difficult to stomach trusting Chinese companies, are you really going to trust investing in cryptos right now over AliBaba? During this entire time that the stock has been falling, nothing about the core business has fundamentally changed. Most importantly, it remains a free cash flow machine with more than $15 billion annually, to re-invest into the company and continue its double-digit annual growth. The company recently announced it is following in the footsteps of Amazon ($125.39|0.91%) and bringing its silicon manufacturing in-house for its cloud data chips. On top of that, its Ant Group financial subsidiary just reportedly received its financial holding license from the People's Bank of China, meaning its IPO could be back on track. Perhaps investors outside of China don't truly appreciate how big AliBaba is. At these levels, AliBaba is a steal and could easily earn five times its returns over the next few years.
Meta Platforms (NASDAQ:META)
Meta is another stock that has lost more than 50% over the past year. The company has fallen from a $1 trillion market cap to less than $450 billion today. People love to hate Meta, and slowing revenue growth and a drastic shift to a focus on the Metaverse have investors skeptical of the company. But Meta has the eyes and ears of nearly 4 billion people in this world. While its legacy Facebook app might be waning in popularity, Whatsapp and Instagram are two of the most highly used apps in the world. Meta is trading at rock bottom multiples with a price to free cash flow multiple of below 12 and a similar PE ratio. The stock hasn't traded this low in more than five years. Remember, every stock has been crushed during this correction this year, and Meta nor any other big tech company has been spared. You might not love the company or the CEO, but at these levels, Meta stock is a much better long-term investment than cryptocurrencies, and is far less volatile as well.