2 China Stocks to Buy While Others are Fearful
Many of these stocks are at their cheapest levels in years, and yet investors simply do not want to deal with the uncertainty.
---
I know what you are thinking: not again with these Chinese ADRs. The recent crackdown by the Chinese government has been enough to scare most investors away for good. The past few months have been a roller coaster for investors, with many prominent companies losing billions of dollars in value. What is worse, the crackdowns might not even be over! Just as we thought we had turned a corner, the government issued new regulations on the gaming industry and the eCommerce sector. Many of these stocks are at their cheapest levels in years, and yet investors simply do not want to deal with the uncertainty. Fundamentally nothing has changed about these companies, and I firmly believe that both AliBaba (NYSE:BABA) and Tencent (TCEHY) will be trillion dollar companies one day soon. But here are two other stocks that I have had my eye on during this pullback.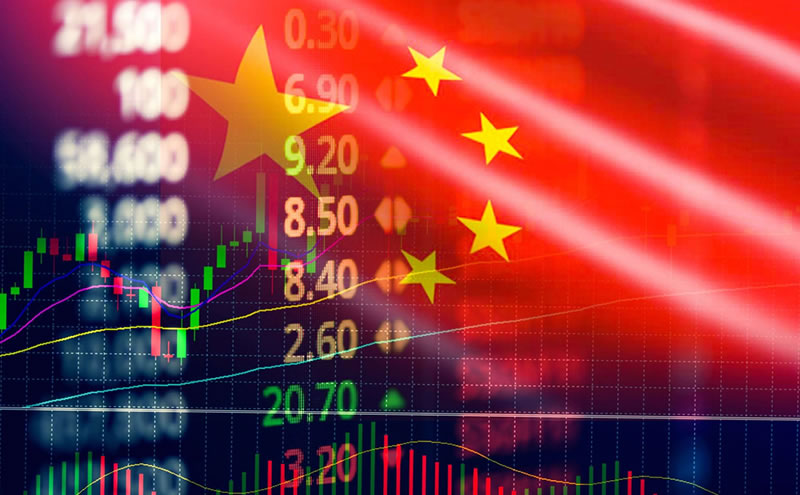 DiDi (NYSE:DIDI): Warren Buffett taught us to buy when others are fearful, and there are few stocks that more investors are afraid of right now than Didi. Shares have fallen nearly 50.0% since the IPO, and talks of the government taking the company over have spread like wildfire. A stock that falls after its IPO goes against our investor logic. We are so used to seeing tech companies double or even triple after their IPO, that when a stock drops, we think there must be something wrong with it. Sure, it looks bad. The government investigated DiDi for personal data breaches and cybersecurity issues, while calling its IPO a direct act of deceit. DiDi is also not profitable, and runs into the same issues that companies like Uber (NYSE:UBER) have in monetizing ride-hailing. It has become an essential industry, but it is difficult as ever to make a profit off of. Well, the government taking the company over may not be a bad thing. In fact, it may provide stability to a company that already operates in 14 other markets around the world. If that means it allows new users to download the app again, we could see DiDi return to the good books in the eyes of Wall Street investors.
PinDuoDuo (NASDAQ:PDD): Not the same household name as companies like AliBaba or Tencent, PinDuoDuo operates in a very niche market: agriculture. That's right, it is an agriculture-based eCommerce platform that connects consumers directly with farmers. The Duo Duo Grocery service is a next-day delivery of fresh produce and saw exponential growth during the COVID-19 pandemic. Like Facebook (NASDAQ:FB), PinDuoDuo actually sees a bulk of its revenues through advertising on its website, while taking a small cut of transactions as well. It is the fastest growing eCommerce platform in China, and reported more annual active users than AliBaba for the first time in 2021. PinDuoDuo's rapid growth can be mostly attributed to its integration into Tencent's WeChat SuperApp. Tencent also happens to be a major investor in PDD, so the partnership of platforms makes sense for both sides. Look for PinDuoDuo to expand to other markets in the future with the help of Tencent. If you need any more convincing, the stock is also a favorite of Ark Invest, as the investment firm loaded up on PDD during the recent dip.
---