2 Cheap Stocks to Buy for a 2024 Rebound
Let's look at some stocks and how they're priced after everything has shaken out for the year.
---
If you're still here you've made it through one of the most difficult trading years in recent memory. So, congratulations! It's been a nice November so far for bulls and it's looking like it will be a strong close to the year. Who knows what the new year will bring, so let's enjoy the good times while they last!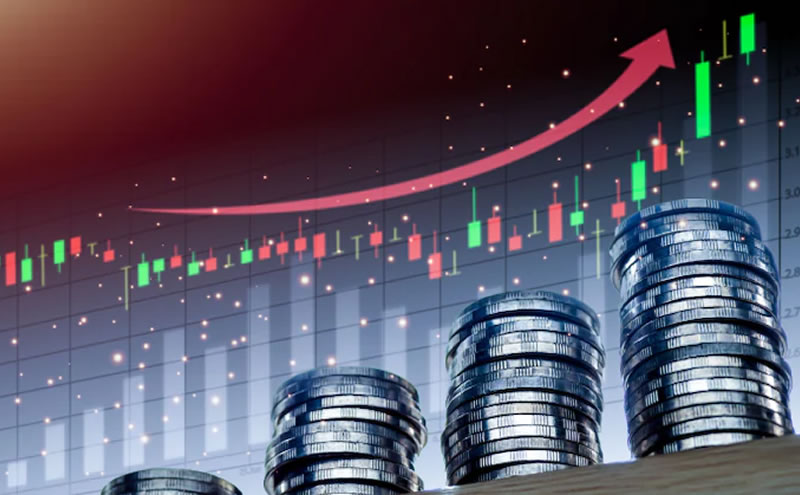 Earnings season is quickly coming to a close. We're looking at a Santa Claus rally to close the year and the last major event in 2023 is the December MOPEX on the fifteenth of the month. All of this is to say that the momentum looks to be moving higher for stocks and you likely won't be getting too many price drops from here on out. So let's look at some stocks and how they're priced after everything has shaken out for the year. These are two stocks I'm looking to buy cheap for a 2024 rebound.

Alibaba (NYSE: BABA)
I know, everyone hates Chinese stocks. After the past few years, I don't blame you. For years it looked like Alibaba was going to be the next trillion-dollar stock. Since 2021, it's been a near straight line down for BABA's chart and long-term shareholders have seen all of their gains erased. So that must mean Alibaba is a terrible company, right? Wrong. The company still grew its revenue by 9.0% on a year-over-year basis to more than $30 billion. I will note it was a 14% decline from the previous quarter.
But Alibaba's stock is getting hit hard because it is stepping back from its cloud spin-off. Why? Because of the US restricting high-end chips to Chinese companies. This is a company that still has $63 billion in net cash and free cash flow of $27 billion over the past year. Alibaba even paid out a special dividend of $1.00 for each ADR share. The stock is trading at just two times this year's sales and six times EBITDA. It's also lower than its IPO price. This isn't a falling knife it is a strong, profitable company that is getting punished for where it is located.
PayPal (NASDAQ: PYPL)
This has been a controversial stock all year. Some people seem to think PayPal is a dead company while others see it as a profitable leader in the fintech space. Which do you side with? For me, it's all about financials. The company is a leader and a name synonymous with payments. It has nearly $12 billion in cash and has an operating cash flow of nearly $4 billion over the past year.
The stock is trading at a price-to-sales ratio of just 2.19 and a forward price-to-earnings of just 10. Both figures are solid for a growth company. The price has been slashed all year but it finally seems to be carving out a bottom. On top of that, its peer Block (NYSE: SQ) is leading the way higher already for fintech stocks. Finally, PayPal's new CEO had some encouraging comments at the last earnings call which investors should be excited about. At these prices, the downside risk is minimal and there is a ton of upside heading into 2024 where the economy should begin to recover.