More Profit for Amazon as It's Set To Disrupt The Local Ad Business.
Amazon is quietly hiring a team for its local ad business. The new local ad business will be bad news for Google and Meta, which dominate this space. Local ad revenue in the US is worth $173 billion this year. So naturally, Amazon wants some of it.
---
Amazon (NASDAQ: AMZN) has a massive advertising arm. Its revenue in 2021 was $31.2 billion. Also, In Q4 2021, sales for its advertising business rose 32%. But online advertising generated most of that result. Now, Amazon wants to grow and increase the revenue from its advertising arm. New reports show that the company is quietly hiring (typical of Amazon) for roles. It is assembling a new "local ad" team. This is nothing but bad news for Google (NASDAQ: GOOGL) and Meta (NASDAQ: META).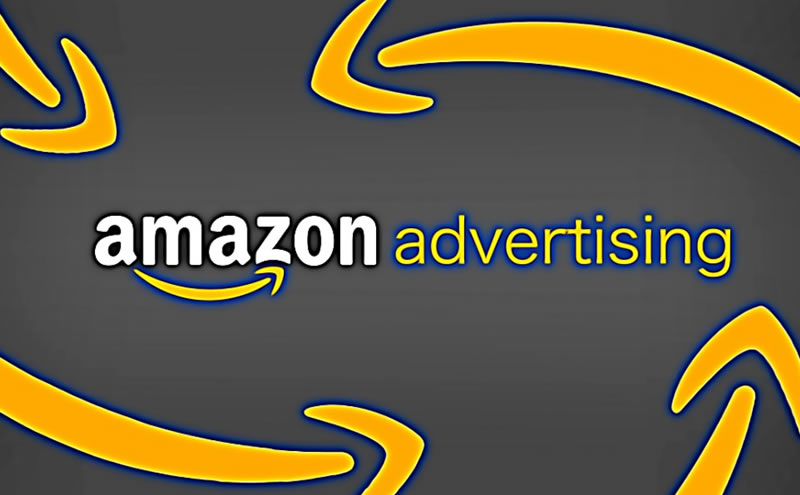 The name of the new team says it all. First, they will be working with smaller, city-specific ad companies. These are ad companies that understand the business of mom-and-pop shops or small chains. These companies control what you see in a local newspaper.
There have been reports that Amazon has announced job openings in New York and Chicago for the team. Also, Amazon employees have confirmed that interviews for the new team have been ongoing. Some Amazon employees will make up the team. One of the job openings that we saw was an opening for an "Account Executive, Local Ads." The company posted it in New York. In the advert, the company said this was "a start-up business" and "a rare opportunity."
The Amazon ad business is just a minority amongst its numerous companies. But that minority is gaining traction. Amazon's 2021 advertising profits are worth more than the entire Twitter revenue for that year. Many analysts say Amazon aims to turn the tables on the big boys in advertising—Google and Meta. Some are even hinting at a Google-Meta-Amazon tripod. However, the figures posted by Amazon are quietly approaching the ad revenue of the earlier two.
So we believe Amazon's target right now is to disrupt the advertising business. It wants to eat into the profits shared by Google and Meta. Amazon (NASDAQ: AMZN) doesn't like that sponsored ad results are the most revenue-generating space in its ad business. Because these slots are becoming more expensive for small business owners, Amazon is losing market share to Google and Meta for this. Most sponsored ad results are from big companies.
Meta, however, would be looking suspiciously at Amazon. Due to the recent Apple privacy policy, it has already lost some advertising business. So, any attempt to disturb its equilibrium would make the company nervous. Meta knows that small businesses depend on their social media platforms for advertising. Last year, the company ran TV ads to make its point.
So when Amazon says it wants to target the local ad sector and small businesses, it has many ramifications. First, Amazon has the power to compete. Therefore, it would mean more revenue. Many small companies trust Amazon. Naturally, they would want to do business with Amazon. But Amazon's indirect aim is to take a shot at its competitors. Google and Meta know this very well, and they should be ready to lose some revenue in this space.
Online shoppers flock to Amazon. Now, Amazon wants shoppers at local stores to patronize its products. Amazon will use the local ad space to advertise its numerous products. Some have suggested it would be integrated with its Streaming TV service.
We believe that the new Local Ads space would also give Amazon a lot of visibility at the local level. This is an area that Meta controls. Some competition would be healthy for the local ad business. Amazon would not be successful at becoming the "everything store" if it had not captured local advertising.
According to recent data from advertising professionals, in 2022, local advertising will surpass $173.3 billion. Most of that revenue goes to Meta. If Amazon can get hold of some of it, its revenue will rise considerably. As a result, its stock will experience significant growth as well.
There is a slump in Amazon sales due to inflation and interest rate hikes. However, an increase in revenue from the Local Ads business will do much to help Amazon.